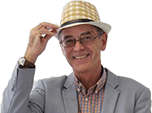 Top 50 Christmas Gifts 2014
We bring you the run down of the 50 best Christmas gift ideas. We've got everything from track experiences to scale models and from handy tools to a V12 coffee machine. We've even picked some favourites and bundled them up for a prize. Click through our gallery for our 2014 Christmas gift picks.
You can also visit our gift guide homepage here.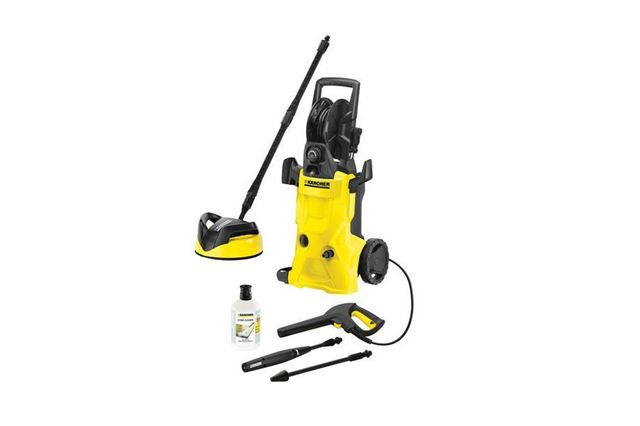 27


Karcher K4 pressure washer
No car buff would go without a pressure washer in their garage and Karcher is arguably the most famous pressure washer manufacturer of them all. The K4 is ideal for cleaning cars, with its light weight and mobility, plus it's not too expensive to buy.
Max pressure is 1885PSI, so it should shift even the most stubborn of dirt, plus it has a six metre pressure hose. That means getting it around both sides of the car is easy.
Comments