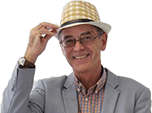 Top 50 Christmas Gifts 2014
We bring you the run down of the 50 best Christmas gift ideas. We've got everything from track experiences to scale models and from handy tools to a V12 coffee machine. We've even picked some favourites and bundled them up for a prize. Click through our gallery for our 2014 Christmas gift picks.
You can also visit our gift guide homepage here.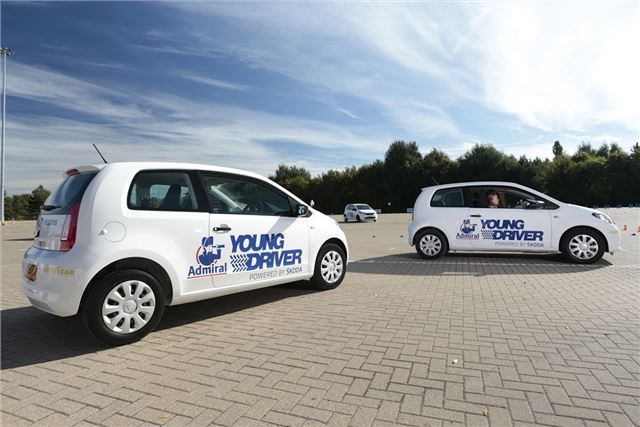 25


60 minute Young Driver lesson
Unless you had a farm track to drive up and down, you probably started your driving lessons at 17. But – as Bob Dylan said – the times are a-changin'. Now you can start your lessons at 11, provided you're tall enough, care of Admiral/Skoda Young Driver.
Lessons are available across the UK and take place regularly – they give youngsters a very useful and important head start into driving, and at a reasonable price. We're giving an hour lesson away as part of our Christmas prize bundle.
Comments