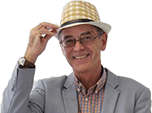 Top 50 Christmas Gifts 2014
We bring you the run down of the 50 best Christmas gift ideas. We've got everything from track experiences to scale models and from handy tools to a V12 coffee machine. We've even picked some favourites and bundled them up for a prize. Click through our gallery for our 2014 Christmas gift picks.
You can also visit our gift guide homepage here.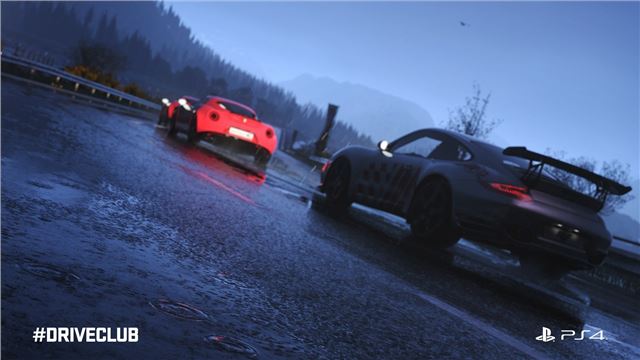 24


PS4 with Driveclub
Let's face it – most of us will never get the chance to even see the fastest supercars, let alone drive them in anger. A video game is the next best thing – the latest generation of games consoles recreate the tiniest details of the best cars in the world.
On Playstation 4 the latest title is DriveClub, which lets your team up with other drivers from around the world to compete in team races on road routes. It models dozens of cars from hot hatches to hypercars, with stars including the McLaren P1.
Comments