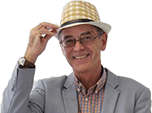 Top 50 Christmas Gifts 2014
We bring you the run down of the 50 best Christmas gift ideas. We've got everything from track experiences to scale models and from handy tools to a V12 coffee machine. We've even picked some favourites and bundled them up for a prize. Click through our gallery for our 2014 Christmas gift picks.
You can also visit our gift guide homepage here.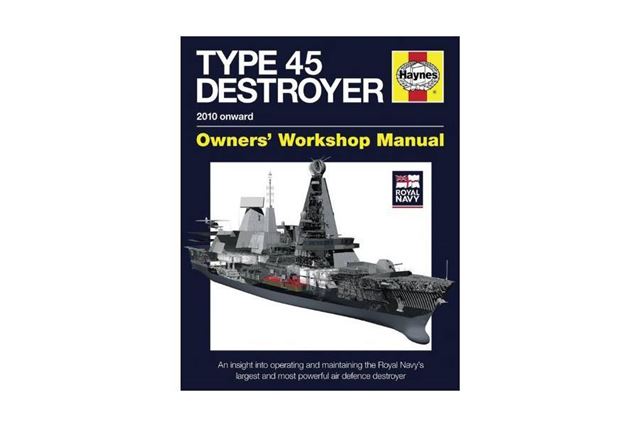 23


Haynes Royal Navy Type 45 Destroyer manual
Haynes doesn't really do manuals for modern cars - after all, most people can't fix modern cars without specialist tools and dealer facilities. That means Haynes manuals are a bit different these days...
This one won't tell you how to dismantle a warship but it will provide some interesting insight into the way they function.
Comments