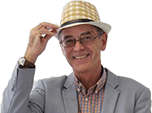 Top 50 Christmas Gifts 2014
We bring you the run down of the 50 best Christmas gift ideas. We've got everything from track experiences to scale models and from handy tools to a V12 coffee machine. We've even picked some favourites and bundled them up for a prize. Click through our gallery for our 2014 Christmas gift picks.
You can also visit our gift guide homepage here.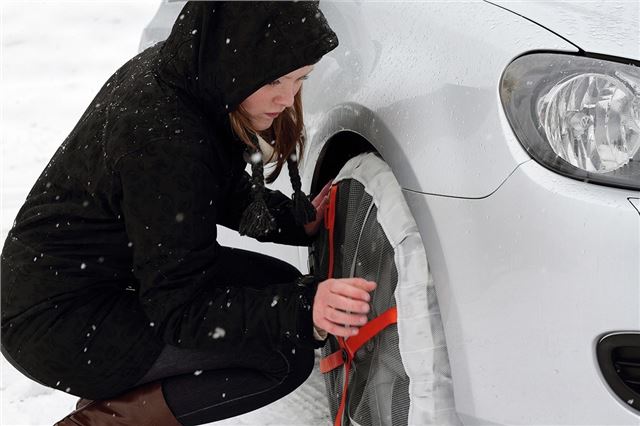 21


Autosocks
If you're dreaming of a white Christmas then you probably don't need to drive anywhere. If you do then snow is the last thing you'll be hoping for – but we can't control the elements. Thankfully you can get Autosocks. They're not for keeping your car's feet warm, but they will help you out in the snow.
Designed in Norway, they slip over the driven wheels of your car and provide extra traction on snow courtesy of a special fibre coating. They can be installed in a few minutes and are reusable – and they genuinely work. For a countryside driver or someone taking a trip abroad for ski season they're a great idea.
We're giving a set away in our Christmas competition – or you can buy some here. 
Comments