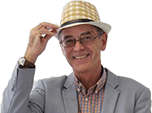 Top 50 Christmas Gifts 2014
We bring you the run down of the 50 best Christmas gift ideas. We've got everything from track experiences to scale models and from handy tools to a V12 coffee machine. We've even picked some favourites and bundled them up for a prize. Click through our gallery for our 2014 Christmas gift picks.
You can also visit our gift guide homepage here.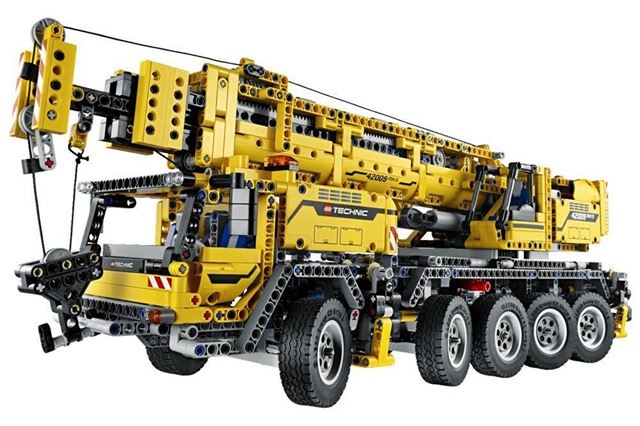 20


Lego Technic crane
You might think Lego is for children – but it's impossible to grow out of it. Throw a grown man a box of Lego bricks and you'll be gifted a beautiful multi-coloured creation of some sort. Better still, get them an advanced Technic kit like this crane and they'll spend hours in quiet, contented solitude.
It features electronically operated outriggers, a functional crane, eight-wheel drive and it can even be made into a reach-stacking vehicle if a crane seems too dull. Suited to people aged 14 and up, this kit has 2800 pieces.
Comments