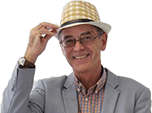 Top 50 Christmas Gifts 2014
We bring you the run down of the 50 best Christmas gift ideas. We've got everything from track experiences to scale models and from handy tools to a V12 coffee machine. We've even picked some favourites and bundled them up for a prize. Click through our gallery for our 2014 Christmas gift picks.
You can also visit our gift guide homepage here.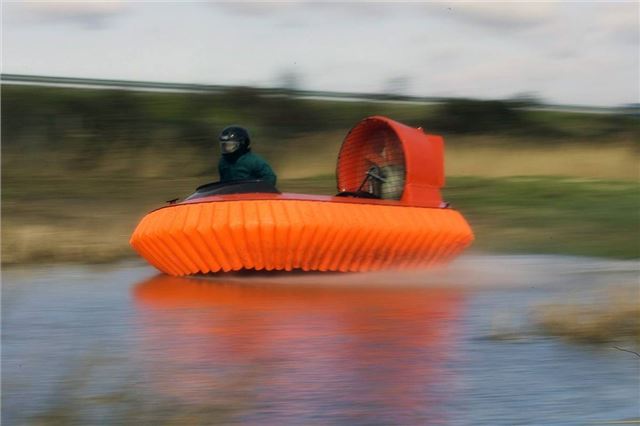 19


Hovercrafting experience
Driving a hovercraft isn't a particularly normal thing to do – and it isn't easy. Thankfully the first part of this experience day, which is offered in the various UK locations, is a lesson. After that, participants compete, with prizes for the winners.
It's an unusual alternative to the typical short blasts on a track, which most experience packages offer. 
Comments