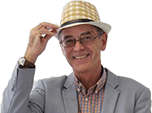 Top 50 Christmas Gifts 2014
We bring you the run down of the 50 best Christmas gift ideas. We've got everything from track experiences to scale models and from handy tools to a V12 coffee machine. We've even picked some favourites and bundled them up for a prize. Click through our gallery for our 2014 Christmas gift picks.
You can also visit our gift guide homepage here.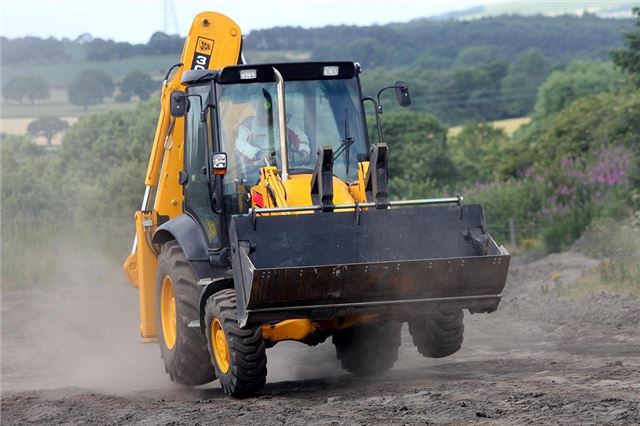 18


JCB racing
If you ask a young petrolhead what he'd like to be when he grew up, his unrealistically optimistic response might well be "JCB racing driver." Thing is – you can actually go out and race diggers at various Diggerland sites for a fairly reasonable £47.99.
That gives you two to three hours at the venue, with a safety briefing following by competitive heats, with a final race between the most capable drivers. Participants can expect to get muddy! There are four venues – two in the north, one in the south east and one in the south west.
Comments