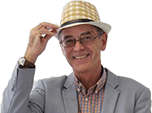 Top 50 Christmas Gifts 2014
We bring you the run down of the 50 best Christmas gift ideas. We've got everything from track experiences to scale models and from handy tools to a V12 coffee machine. We've even picked some favourites and bundled them up for a prize. Click through our gallery for our 2014 Christmas gift picks.
You can also visit our gift guide homepage here.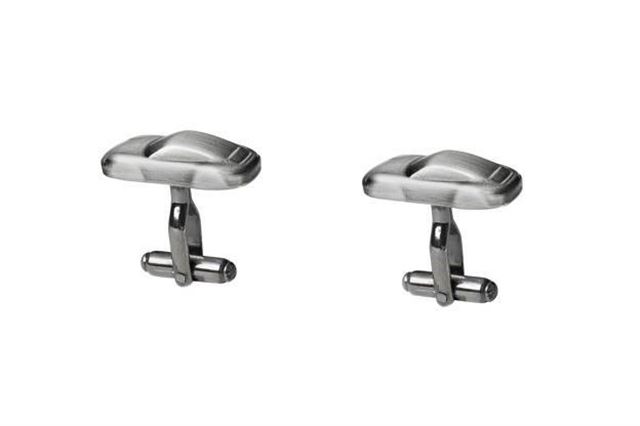 17


Porsche 911 cufflinks
Made, apparently, of burnished die-cast zinc – these nifty-looking Porsche 911 cuff links are certainly distinctive. Whether or not they'll go down well at a party is a different matter, but if you're a Porsche salesman or a racing driver you might be able to pull it off.
These aren't the only Porsche inspired accessories you can buy – there's a range of items including money clips, watches, different cuff links, hats, sun glasses… the list is long. Some items are more subtle than others – the Martini belt, for example, won't match every outfit in your wardrobe.
Comments