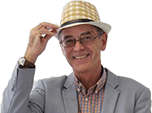 Top 50 Christmas Gifts 2014
We bring you the run down of the 50 best Christmas gift ideas. We've got everything from track experiences to scale models and from handy tools to a V12 coffee machine. We've even picked some favourites and bundled them up for a prize. Click through our gallery for our 2014 Christmas gift picks.
You can also visit our gift guide homepage here.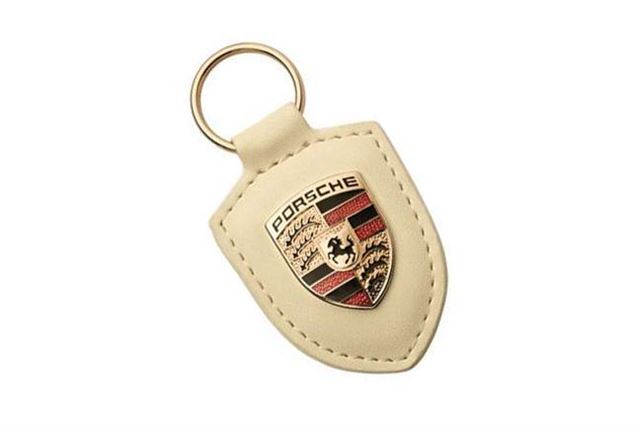 16


Porsche keyring
Owning a Porsche is a dream for many. Given the price of some classic examples like the 924 it isn't too far out of reach, but most will end up settling for something far less exotic. That said, flashing a Porsche keyring is bound to result in jealous stares.
So why not buy a Porsche keyring? At £15 it's a lot cheaper than going for the Real McCoy – although it is a little bit like lying. But it's nicely made and it'll look good on any set of keys – even if they're for a shed or a front door instead of a car.
Comments