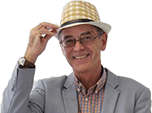 Top 50 Christmas Gifts 2014
We bring you the run down of the 50 best Christmas gift ideas. We've got everything from track experiences to scale models and from handy tools to a V12 coffee machine. We've even picked some favourites and bundled them up for a prize. Click through our gallery for our 2014 Christmas gift picks.
You can also visit our gift guide homepage here.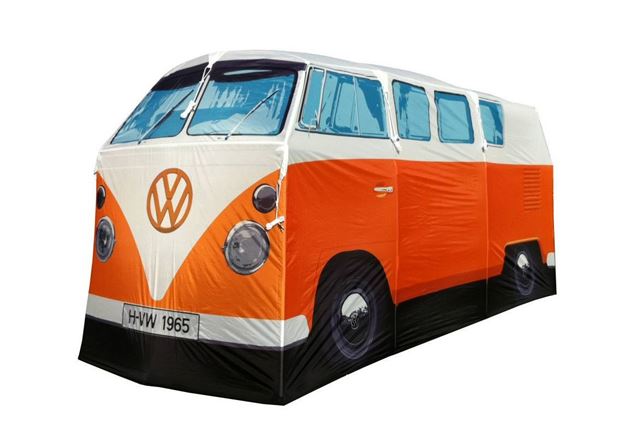 15


Camper van tent
Festival-goers and wannabe campervan owners will love this. A four-man tent designed in the style of a 1965 split-screen camper van, in full-size scale. That means it's genuinely huge – with two internal rooms to suit two couples.
Given the fact a good condition conversion of the real, original Volkswagen Samba will cost more than £11,000 this is a veritable bargain – although it doesn't fully recreate the real experience of driving around in a camper van. Still – it's good fun.
Comments