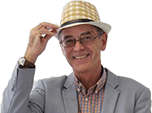 Top 50 Christmas Gifts 2014
We bring you the run down of the 50 best Christmas gift ideas. We've got everything from track experiences to scale models and from handy tools to a V12 coffee machine. We've even picked some favourites and bundled them up for a prize. Click through our gallery for our 2014 Christmas gift picks.
You can also visit our gift guide homepage here.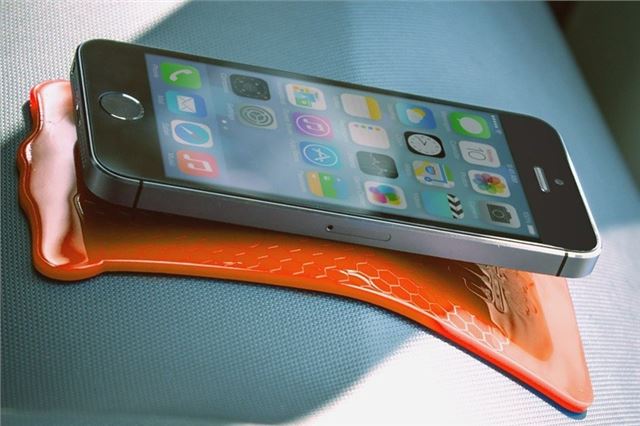 14


Grip strip
Using your phone at the wheel is illegal and pretty stupid. But sometimes having it in line of sight is important – modern phones have extremely handy features like GPS-accurate speedometers and built-in, always up-to-date sat nav apps. The Grip Strip is a handy alternative to a suction-mounted cradle.
It sits on the dashboard and holds your phone in place (or anything else you want it to hold) without leaving ring marks on the screen, which attract thieves. When you get to your destination simply pick the phone up and leave the Grip Strip in place. Nifty. This smart device is offered in a range of colours too.
Comments