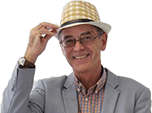 Top 50 Christmas Gifts 2014
We bring you the run down of the 50 best Christmas gift ideas. We've got everything from track experiences to scale models and from handy tools to a V12 coffee machine. We've even picked some favourites and bundled them up for a prize. Click through our gallery for our 2014 Christmas gift picks.
You can also visit our gift guide homepage here.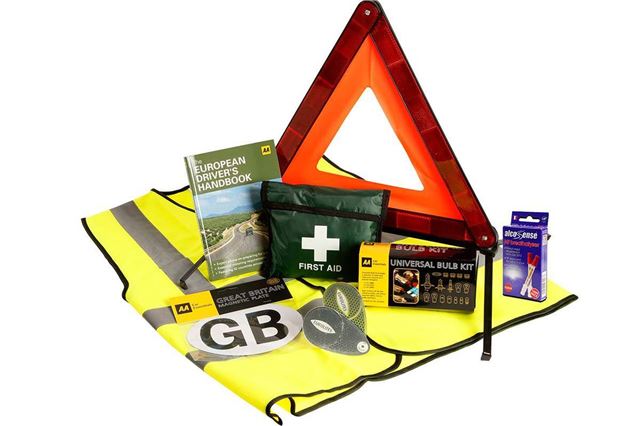 12


AA Travel Kit
Anyone who has driven across Europe will know there's a fairly comprehensive check list of items that you're required to carry in the car at all times – including a hazard triangle, hi-vis and spare bulbs. For those who tour overseas regularly, ensuring the gear is present and correct is a constant headache.
Thankfully there's a kit from the AA that contains all the McGuffins required for European travel. There's also a handy guide to road rules in Europe, plus a GB magnet for the rear of the car and the rest of the essentials, all zipped up in a bag. Chuck it in the boot and forget about it – then it's ready when you are.
Comments