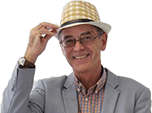 Top 50 Christmas Gifts 2014
We bring you the run down of the 50 best Christmas gift ideas. We've got everything from track experiences to scale models and from handy tools to a V12 coffee machine. We've even picked some favourites and bundled them up for a prize. Click through our gallery for our 2014 Christmas gift picks.
You can also visit our gift guide homepage here.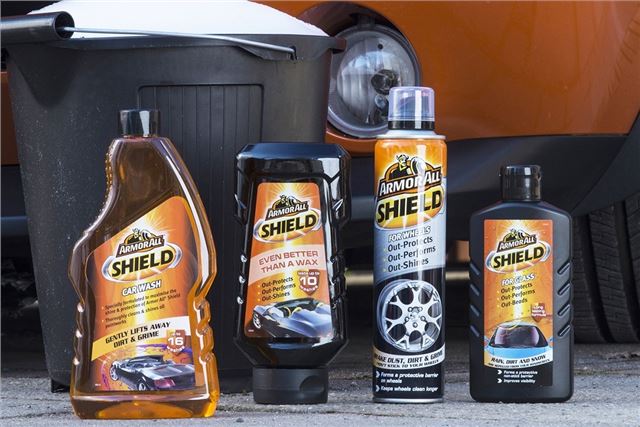 11


Armor-all Shield
Established in the 1970s, Armor-all is an American car care company producing the usual array of cleaning and bodywork protection products. The pedantic and fussy owner will appreciate disinfectant wipes specifically formulated for car interiors, but there are more traditional products too.
These include glass cleaners, leather care products, shampoos, polishes, waxes and the Shield range of protective products, including a glass cleaner that repels water - handy in winter. With a selection of Armor-all gear your car-doting family member could be outside for the duration of Christmas day, freezing cold but happy as Larry, whoever he is.
Comments