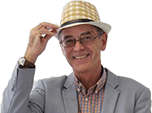 Top 50 Christmas Gifts 2014
We bring you the run down of the 50 best Christmas gift ideas. We've got everything from track experiences to scale models and from handy tools to a V12 coffee machine. We've even picked some favourites and bundled them up for a prize. Click through our gallery for our 2014 Christmas gift picks.
You can also visit our gift guide homepage here.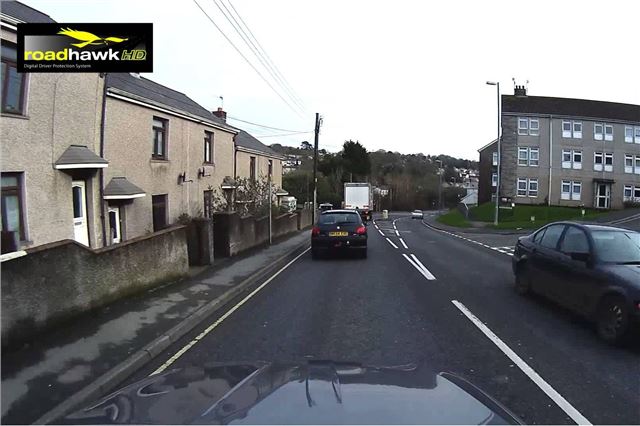 2


Roadhawk DC-2
We've all been in a situation where an aggressive driver has cut in or pushed out of a side road – and many of us will have had accidents as a result. The problem is proving who is to blame – which is why more and more people are fitting dash cams like the Roadhawk DC-2.
The Roadhawk records loops of high quality footage and will save a clip in the event of a collision. It also has GPS and records your location, as well as the time – so if anything does happen there's strong evidence to show who is to blame. You can also save clips through choice – and upload them to YouTube if they're particularly entertaining…
We're giving away a Roadhawk DC-2 as part of a Christmas mega bundle. Click here to enter our competition
Comments