How to choose the right child seat
Choosing a child seat can be a quite baffling experience – there are so many sizes, types, brands and price points available that you might not know where to start. Well, not to worry, because this feature should send you in the right direction.
By the end of this simple guide you should know exactly what sort of child seat you need – assuming you know how old, tall and heavy your child is. Which is not necessarily a given – sometimes it's difficult remembering what day it is when you have kids. We know this. And that's why we've made this a nice neat five-point list.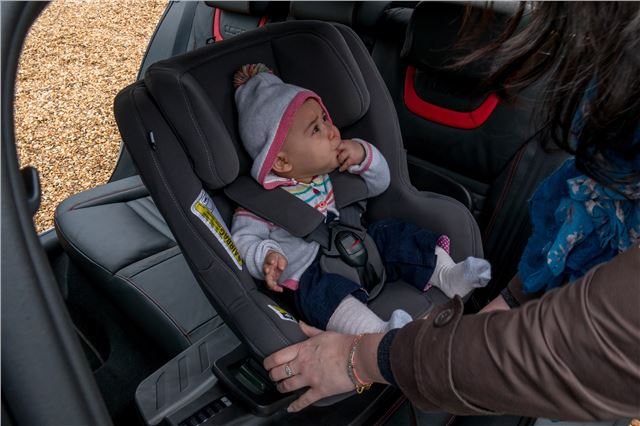 1


Weigh up your children
As we alluded to in the intro there, the starting point is to know the basics about your kids. So stick them on the scales, measure them, and ask their grandparents to remind you of the dates they were born.
Armed with that information you can check the standard car seat categories to find out which seat is required. They are:
Group 0
Weight range: up to 10kg (22lbs)
Age range: birth to 9 months
Group: 0+
Weight range: up to 13kg (29lbs)
Age range: birth to 15 months
Group: 0+/1
Weight range: up to 18kg (40lbs)
Age Range: birth to 4 years
Group: 1
Weight range: 9-18kg (20-40lbs)
Age range: 9 months to 4 years
Group: 2/3
Weight range: 15-36kg (33-79lbs // 2st 5lbs-5st 9lbs)
Age range: 3-12 years
Group: 3
Weight range: 22-36kg (49-79lbs // 3st 7lbs-5st 9lbs)
Age range: 6-12 years
Comments