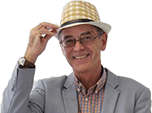 Vauxhall Zafira (1999 - 2005)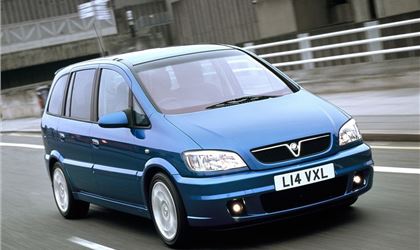 Vauxhall Zafira
reviewed by Trevor G Jones on 3 April 2019
4
Tax/Insurance/Warranty costs
4
Cost of maintenance and repairs
3
Experience at the dealership
4
How you rate the manufacturer
Good workhorse
This is actually my wife's car. She bought it new and it now has 140,000 miles behind it. She had a problem with the lights on the dashboard in 2009 and I changed the Continental tyres she had on it for Michelins which is about all we have done to it. Very useful when we moved home and carried a lot of stuff in it with the very useful seats. I have never been a Vauxhall lover but I have to admit this one has been good, she bought it a while before I first met her and it had about 46,000 miles on the clock when we met, so I have driven it a lot in the mean time. Good vehicle.
reviewed by andi sadler on 27 December 2018
reviewed by Razoo on 5 October 2017
reviewed by Reg Austin on 22 January 2017
reviewed by goonlazy on 6 July 2016
reviewed by Anonymous on 15 April 2013
reviewed by flat'at on 27 May 2011
reviewed by farmdjp55 on 22 July 2010
Write your review
About this car
Just reviewed...