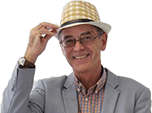 Vauxhall Tigra (1994 - 2000)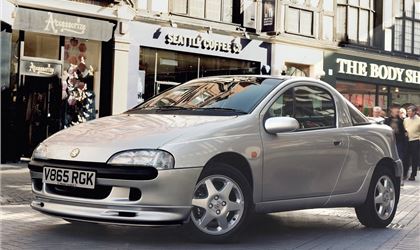 1.6 Manual
reviewed by JAHT on 25 May 2010
1
Tax/Insurance/Warranty costs
1
Cost of maintenance and repairs
1
Experience at the dealership
1
How you rate the manufacturer
Appalling fuel consumption, Super fun!
25 - 30 mpg. Not good considering its a 1.6!!
But this car is a lot of fun. It doesn't force you into the back of your seat, but the sound is amazing. Looks nice on the outside, but inside is a big failure.

Dealers are useless. Avoid.

Gear box can be dodgey after 60,000 miles but mines not bad. Clutch pedal is very poorly designed and lets the clutch cable slack too much.

Surprisingly big boot! lots of space. But back seats are completely useless. Consider this a 2 seater.
Write your review
About this car
Just reviewed...