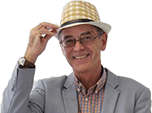 Nissan Primera (1996 - 1999)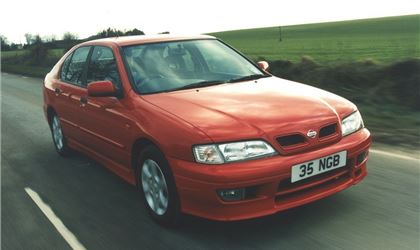 1600 GX Estate
reviewed by Stephen Hawksworth on 12 June 2019
5
Tax/Insurance/Warranty costs
5
Cost of maintenance and repairs
5
Experience at the dealership
5
How you rate the manufacturer
Incredible engineering. Built to last forever
After 21 years wear and tear have taken a toll. Tyres, exhaust, battery, CV gaiters, and suspension bushes need attention. Rust has set in near the rear wheel. Hence it is an MOT failure. However, it has done 215000 miles. This means mechanically there are years of potential life left in it. For example, lift the bonnet and look. It is almost all original - engine, clutch, clutch cable, gearbox, drive belts, hoses, brake pipes, driveshafts etc. The exception was the first, and only, breakdown which occurred at 190000 miles. The distributor oil seal had degraded with age.. Inside the car everything works - central locking, electric windows, instruments, and radio cassette player. The seats, carpets and trim have resisted wear and are almost like new.

Add to this the body strength and integrity. Utterly amazing. The car was written off in a rear end shunt in 2010. It was capable of being patched up and kept running. Then in 2012 another rear end hit and write off. Yet more patching. Then another rear end hit in 2013. More patching!

It is a well worn phrase. "They do not make em like they used to". Sadly I doubt I will ever own another car that matches the engineering and quality of the almost unknown, and unloved, Nissan Primera P11.
reviewed by Spacelord77 on 29 December 2016
reviewed by B234R on 5 January 2015
reviewed by amibothered on 1 May 2014
reviewed by jdwood37 on 6 January 2013
reviewed by mjs11 on 23 October 2011
reviewed by Millers57 on 29 July 2010
reviewed by cavy_andy on 18 July 2010
reviewed by danidge on 29 June 2010
Write your review
About this car
Just reviewed...