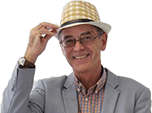 Nissan Primera P11 1996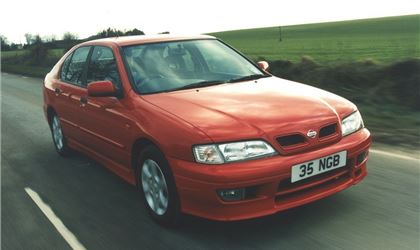 Nissan Primera
reviewed by Spacelord77 on 29 December 2016
5
Tax/Insurance/Warranty costs
5
Cost of maintenance and repairs
1
Experience at the dealership
5
How you rate the manufacturer
The best car ever made!
Well, what can i say...
So many good reviews about the old faithful and great primera!
Had mine for 1 year nor, its on 115.000km and runs sweet, the engine is super perky, suspension still original but gives a perfect ride after 20 yrs....

The car is very silent even at 160km/h speeds (which we did today) and rides like a high end taxi. BUT once the twisty roads, many other cars stay behind, this thing even with s***ty tyres just steers were you want it to go, something tha car manufacturers still to date (2016) haven´t been able to repeat....

Speaking of the engines, these things are camchain driven and indestructibles, just give them oil every 6-8 ooo miles and they will last you 500.000km+ , who wants a diesel car!!!

All in all, as HJ and so many have already said, the best and funniest family car ever made!!!

I will stock 2 more of these for the future, i want a 2.0 GT!

RECOMMENDED!!
reviewed by B234R on 5 January 2015
reviewed by amibothered on 1 May 2014
reviewed by jdwood37 on 6 January 2013
reviewed by mjs11 on 23 October 2011
reviewed by Millers57 on 29 July 2010
reviewed by cavy_andy on 18 July 2010
reviewed by danidge on 29 June 2010
Write your review
About this car
Just reviewed...