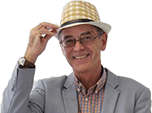 Mitsubishi Space Star (2002 - 2006)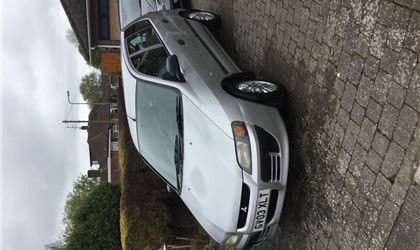 1:9 diesel
reviewed by Anonymous on 2 May 2018
4
Tax/Insurance/Warranty costs
4
Cost of maintenance and repairs
2
How you rate the manufacturer
Fantastic work horse .
Brought this Spacestar as a Work horse , kids named her Doris , as doing some building work at home , and moving bikes , wet dogs and sticky kids .
Paid £250 for it , with engine management light on and a few knocks and bumps .excellent load with seats down and often filled to the brim .
Sailed through mot , with no advisory's and apart from a set of wipers cost us nothing to run .
Once warmed up ran like a dream .
18 months sold her for £200 .
reviewed by Carregbica on 21 May 2013
reviewed by leftfield lenny on 27 June 2011
Write your review
About this car
Just reviewed...