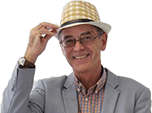 Mitsubishi Space Runner (1992 - 1998)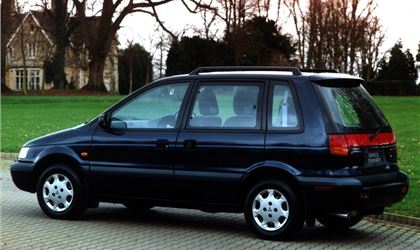 GLXi
reviewed by chairman56 on 9 September 2012
3
Tax/Insurance/Warranty costs
3
Cost of maintenance and repairs
4
How you rate the manufacturer
Practical, nice drive and pleasantly oddball.
Good points:

Very practical, goes like a train, a peach to drive, knows how to go round a corner and my teenage son thinks it's cool.

Affords amusement when passengers go round the car to get in the back on the driver's side!

Sliding rear passenger door is great. Lack of o/s rear door make it great with young children.

No lip on rear load space.

Not so good:

Suspension takes big speed bumps OK but does not ride so well over smaller irregularities.
Documentation tricky to find - v.few printed manuals available. Have had problems finding out how to track down a couple of electrical faults.

Problems:

Loss of (automatic) top gear. Not uncommon, caused by Rear Clutch failure (£300 to fix).
Main beam latching relay failed (with problems locating it to fit a replacement).
Driver's window framework worn causing it to drag and eventually burn out original switch.
Driver's door lock failed (fixed by fitting remote locking).
Clock setting mechanism failed.
Write your review
About this car
Just reviewed...