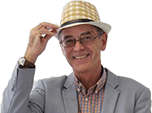 Mitsubishi Shogun (1991 - 1999)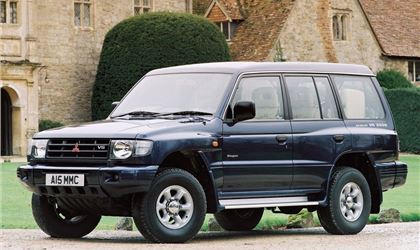 Mark one long wheel base
reviewed by crabtreeengineer on 3 February 2014
4
Tax/Insurance/Warranty costs
5
Cost of maintenance and repairs
5
Experience at the dealership
5
How you rate the manufacturer
The only 4 by 4 worth considering these days!
Sorry, the pull down chart does not allow me to upload my purchase date. It was purchased in August of 1988 & i have had it ever since! Its used in Brunei South East Asia, hence its used in a tropical climate. The stat has long been removed to help in run cool! Its covered 258,000 kilometres & never misses a lick. For a 25 year old car all the mechanicals are in great nick, but the plastics are starting to suffer from the heat now. Problems, well the usual consumables, tyres, brake pads shoes, batteries etc, bulbs of course. The oil filter housing cracked & was replaced from a scraper. The wiper motor went belly up, again replaced from a scraper. The exhaust is still original...yes original! The old bus has even been run on old engine oil! One gallon to a tank of Diesel & it still never missed a lick or even smoked! It has been used off road, has pulled a two ton boat, consistently & still does, it has pulled a broken down truck full of rocks.......again never missed a lick! Its been up mount Kinabalu about 2000 meters high. I am now considering a replacement & have looked at them all. Frankly only another Pajero will do. As far as I can see other than a real Landy, its about the only 4 by left that is fit to do what it was designed for, off road & towing. The rest....4 by 4 shopping trolleys!
reviewed by smartweasel on 26 October 2012
reviewed by nev666 on 29 November 2010
Write your review
About this car
Just reviewed...