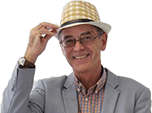 MG 5 (2013 on)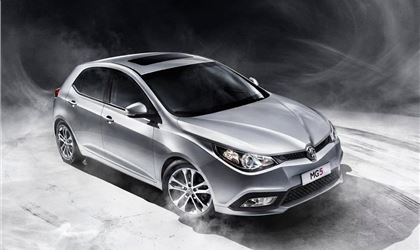 M6 Magnette
reviewed by Joe S on 8 June 2014
4
Tax/Insurance/Warranty costs
4
Cost of maintenance and repairs
4
Experience at the dealership
5
How you rate the manufacturer
A smart well equiped carthat handles and performs well
I bought this car because of its name and the fact that it was designed and assembled in England. The 'experts' view of the car was 'mixed' and,of course, there were a scarcity of dealerships. I have no doubt that these drawbacks have had an effect on sales but those looking for a good quality car that is a driver's delight should consider this car.

OIt handles well, is well equipped and gives better results than those recommended. For example the declared consumption figure is 37 mpg whereas I have just returned from a few days holiday and over three trips which included town, urban, motorway and dual carriage motoring, I covered 194 miles and obtained 44mpg. I should point out that economy driving had no part in my journey's.

This is a car with a famous name and a delight to drive. Currently, it also has a rarity value!
Write your review
About this car
Just reviewed...