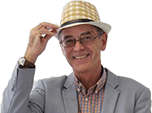 Mercedes-Benz GLC (2015 on)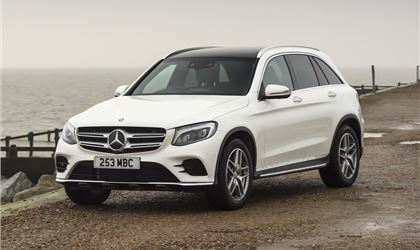 GLC250d Estate 2.1 Sport 9G-TRONIC+ 4MATIC 5dr SUV
reviewed by Anonymous on 1 May 2019
3
Tax/Insurance/Warranty costs
3
Cost of maintenance and repairs
4
Experience at the dealership
4
How you rate the manufacturer
like a comfy pair of shoes
It took some time for me to bond with it coming from an E class. Its a bit stingy on equipment ( no charge or usb in the back etc) and the garmin satnav is like something from the 90's and should be banned from MB cars as it so bad. The command is so much better. The handling is a bit skippy and the plastic seats are awful and sweaty.
Good points, looks great, goes well, 48mpg, feels dead safe, 4wd, tyres are amazing, 38k and still ok ( other MB I had wear the fronts super fast). Comfy and relaxing, I'm starting to really like it now, so much that I will try and buy it at end of lease.
End of the day, it's a lovely, smart, car, that we are lucky swish about it.
All these people moaning about crabbing, get real, its a big 4wd, my 911 does the same thing and no one cries about it.
reviewed by agric on 7 February 2019
reviewed by Cmorrow on 17 January 2019
reviewed by Anonymous on 16 January 2019
reviewed by Anonymous on 5 January 2019
reviewed by Anonymous on 19 October 2018
reviewed by Anonymous on 13 August 2018
reviewed by xplore on 15 November 2017
reviewed by Alan Tunak on 25 March 2017
reviewed by Dagzy on 18 February 2017
reviewed by Andrew peel on 17 January 2017
Write your review
About this car
| | |
| --- | --- |
| Price | £36,425–£49,810 |
| Road Tax | D–M |
| MPG | 23.7–47.9 mpg |
| Real MPG | 89.6% |
Just reviewed...