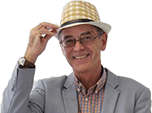 Mercedes-Benz C-Class Sport Coupe (2001 - 2008)
reviewed by jack darby on 22 March 2018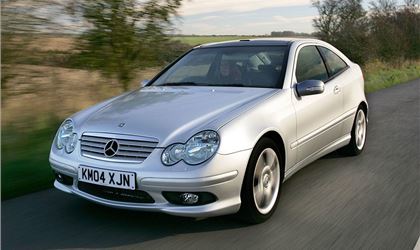 220 CDI Sport Coupe
reviewed by Anonymous on 22 March 2018
2
Tax/Insurance/Warranty costs
1
Cost of maintenance and repairs
1
Experience at the dealership
1
How you rate the manufacturer
Mercedes do not admit some turbos subject to diesel overrun - a very dangerous event.
A very attractive looking car. Ride and road holding excellent. However, within weeks the turbo blew up causing a massive diesel overrun which is extremely stressful for driver and passengers. For those who do not know about this it is where diesel is being flooded into the engine when the turbo malfunctions. In many cases when the throttle is fully open. This causes extreme engine revs and smoke pouring from the exhaust. Needless to say extremely dangerous. A few years later (after full payment to Mercedes for replacing the old turbo and all associated damage, the same thing happened again. Luckily a experienced truck driver told me that the only remedy (the car will not switch off at the ignition) is to stall it. Hopefully your car is a manual. He also said it is a common fault on Transporters. Needless to say Mercedes denied all liability for faulty products. Also needless to say I scrapped it the second time and would never buy a Mercedes again.
reviewed by craftylady on 30 August 2011
Write your review
About this car
| | |
| --- | --- |
| Price | £18,555–£27,270 |
| Road Tax | H–K |
| MPG | 27.4–43.5 mpg |
| Real MPG | 93.7% |
Just reviewed...