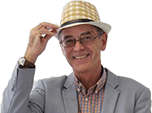 Audi A4 Cabriolet (2002 - 2005)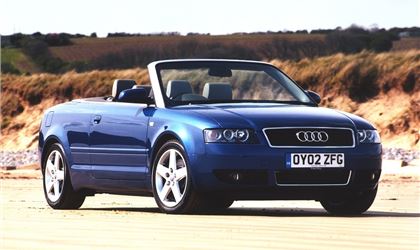 cabriolet 2.4 petrol
reviewed by Jeff Appleyard on 19 February 2018
3
Tax/Insurance/Warranty costs
5
Cost of maintenance and repairs
4
Experience at the dealership
5
How you rate the manufacturer
Brilliant
Bought this car before it was introduced in UK. It has been outstanding, I keep it
garaged and in 2018 it is still like new. Apart from wear and tear maintenance and
servicing I have had to replace one bulb only. Is this a record for reliability?
reviewed by Adrian Upton on 12 February 2018
reviewed by Frank Poncherello on 27 January 2014
reviewed by alexlex85 on 27 May 2010
Write your review
About this car
Just reviewed...