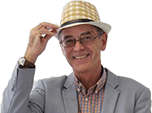 Alfa Romeo 156 (1998 - 2005)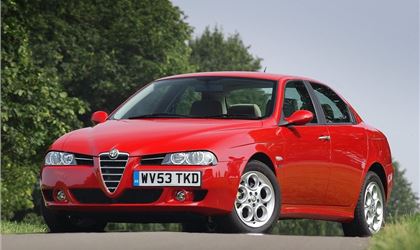 2.0 sports pack
reviewed by Anonymous on 3 January 2019
3
Tax/Insurance/Warranty costs
3
Cost of maintenance and repairs
3
How you rate the manufacturer
Fine and stylish cars at a bargain price, if you know what you are doing.
The pre-facelift CF2 (emissions) models like mine are becoming quite rare but are my preferred choice. Not really a ladies car nor town car in my opinion, thirsty and clutch quite heavy. If you are mechanically adept and prepared to hunt down a decent example, well worth the effort to acquire as a rolling project and second car. They are essentially reliable once sorted and in the right hands. Alternator replacement is difficult. Clutch slave inside gearbox housing really needs subframe dropping which means steering rack unbolting which might result in stripped and cracked mounting lug due to iron-aluminium binding. Balance shaft on 2 litre can seize. Floors not galvanised. Fast enough and fine to drive cars which are different to run of the mill offerings.
reviewed by mo 156 on 20 September 2012
reviewed by stevemp on 11 November 2011
reviewed by the1beard on 13 June 2011
reviewed by skittles on 3 September 2010
Write your review
About this car
Just reviewed...