Our Cars: SsangYong Korando 1.6D Ultimate Auto 4WD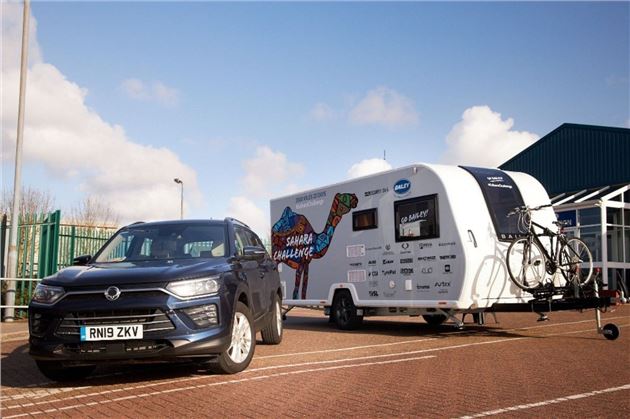 24 March 2020: Carry on Caravanning
The Details
| | |
| --- | --- |
| Current mileage | 4500 |
| Claimed economy | 41.5mpg |
| Actual economy | 37.4mpg |
As I approach the age of 30, I'm finding myself taking a greater interest in caravanning. No, seriously. The idea of hooking up a home-from-home on a Friday teatime, hitting the road and spending a weekend away somewhere without having to deal with cheap hotels or poorly described B&Bs really appeals.
This interest has been helped by having what would make a very dependable tow car sitting on my driveway. SsangYong has always been a favourite with caravanners, thanks to the brand's reputation for value for money and robust four-wheel-drives.
While the latest Korando is moving the Korean manufacturer towards the mainstream, it still makes for a very good tow car.
There's even a trim level dedicated to caravanners. The Korando Pioneer is available with the 1.6 diesel engine with automatic transmission with two- or four-wheel drive. It has a two-tonne towing capability and a full-size spare wheel - making it ideal for adventure.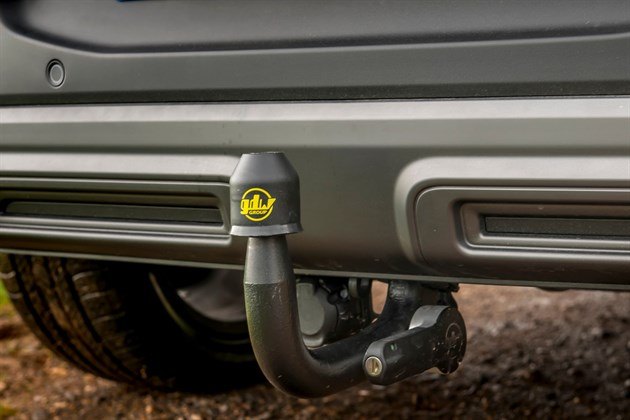 My thirst for a caravanning adventure has been amplified by news that Baileys of Bristol and the Caravan and Motorhome Club are embarking on a 3500-mile trek to the Sahara Desert, using three SsangYong models: a Rexton, a Musso Saracen pick-up and a Korando, just like mine.
The challenge will commence from the Bailey production facility in Bristol, travel through Spain and Portugal and across the Strait of Gibraltar into Morocco, then over the Atlas Mountains and as far south as the edge of the Sahara Desert, before returning home.
The marathon journey is in progress now, expected to take 20 days to complete with the team experiencing a range of potentially extreme road and weather conditions along the way.
It makes my own adventure to northern France in a petrol SsangYong Korando seem a little poor…
« Earlier: How does SsangYong's seven-year warranty stack up? Later: Does the SsangYong Korando still offer excellent value for money? »
Updates

Our Korando came with a hefty price tag - is SsangYong still the value brand it once was?

24 March 2020: Carry on Caravanning
Andy has adventure envy as a team sets off for the Sahara Desert in a SsangYong Korando with a Baileys caravan.

The SsangYong Korando comes with an impressive seven-year, 150,000-mile warranty. How does that compare to rivals?

While our Korando's a diesel, Andy's been on a road trip in a petrol. Which engine is the best in the new SsangYong?

Andy's going to be running a SsangYong Korando 1.6D Ultimate Auto 4WD for the next six months.