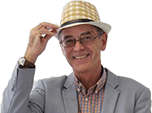 Our Cars: Renault Koleos 2.0 dCi 175 4WD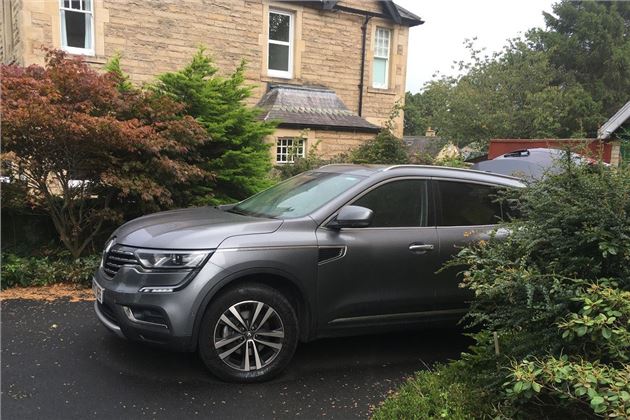 10 September 2018: HJ gets his Renault Koleos involved in some dirty business.
The Details
| | |
| --- | --- |
| Current Mileage 15,179 | |
| Claimed Economy 50.4mpg | |
| Actual economy | 40.98mpg |
| Real MPG | 41.3mpg |
| | |
How do you turn a posh SUV into a truck capable of carrying wet and muddy garden waste to the tip without making a mess of the car?
The answer leapt out at me in Wickes.
It's called a Hippo Bag. One of those big strong yellow recycled plastic bags, in my case 1,800mm x 900mm x 700mm, that cost £12.95.
You're supposed to fill them up, then call in the Hippo people who will, at vast expense, take them away. 
But it just so happens that, folded in a certain way, they make a brilliant SUV liner.
If you trap the two forward handles in the rear door shuts they stay in shape while you load all manner of twigs, branches, creepers and soggy old bags of degraded weeds into them.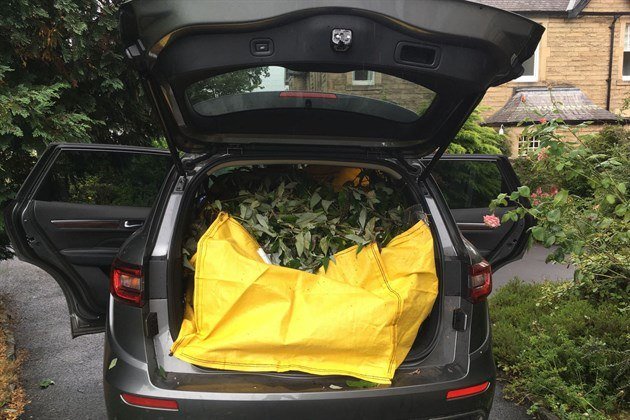 Far better, I learned, to treat it as a liner than to use it as a bag. Unload the garbage from the car armful by armful rather than drag the bag to the rubbish skip.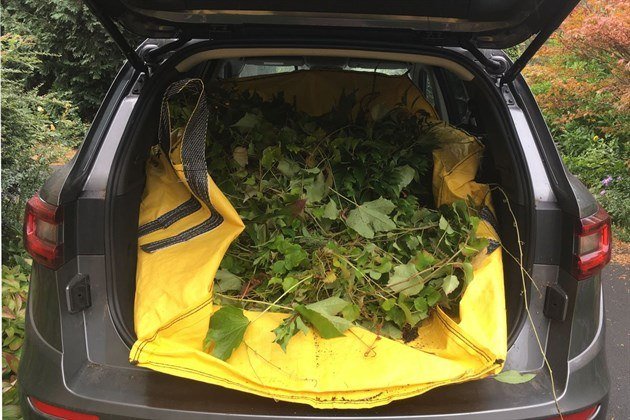 Best £12.95 I've spent in a long time.
Apart from that, the Koleos continues to soldier on manfully. It seems to have become looser and quicker as the miles piled on, and a little bit more economical. I'm regularly seeing a genuine 43mpog these days, which has brought the average over 12,852 miles to 40.98.
The chunky 225/60 R18 Kumho Crugen tyres hammer out ruts and potholes, while providing a fine ride and sticking like Gorilla glue on corners. Doesn't matter whether it's in 4WD or 2WD, it hangs on tenaciously and predictably so, even though the steering is a bit slow, it's actually full of feel and completely trustworthy. On a twisty road it can even leave a Range Rover Sport scratching its head.
Not really surprising because if the Range Rover Sport has a 180HP Ingenium diesel under the bonnet, it's no more powerful than the Renault. And, though it may feel sportier, it doesn't go round corners any quicker.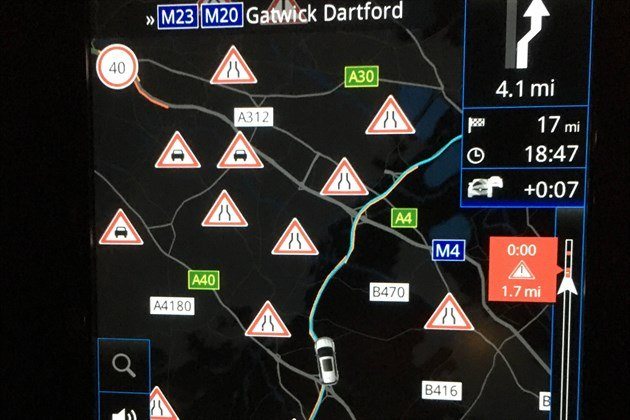 Finally, time for a little more praise of the brilliant satnav. It's so good I treat it as an instrument. I can scroll across to find clearer roads or where I'm going to run into a jam, and use intuition as well as the better routes it suggests to pilot my way down the length of the country. On a Sunday heading South I usually fork off the M25 at J13, then head for Staines and use The Causeway rather than sit in the jam approaching Junction 12. But if the satnav doesn't tell me to do that, it will be right. The time taken to get home staying on the M25 will be less than the time it takes to go via Staines.
I'm going to miss that.
My Koleos seems to have dropped £10,000 from list in its first year and I'm seeing 2.0DCI Dynamique S Nav 4WDs from £21,000, so it could be a good time to grab a nearly new.
I know what's going to happen. The public will finally wake up to what a great car the Koleos is for the money. Then find because so few were sold new there simply aren't any left.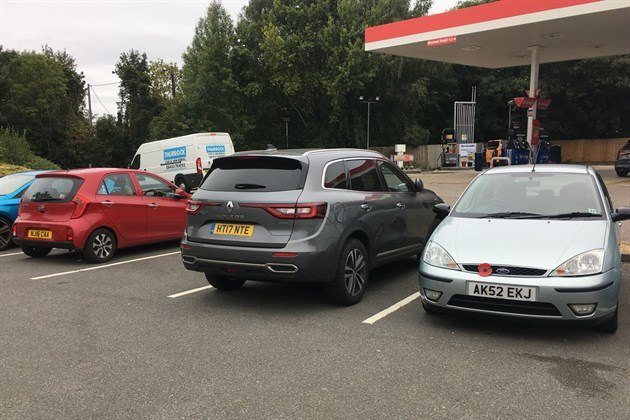 « Earlier: HJ's Renault Koleos Goes Topless Later: A question of status »
Updates

As the Renault Koleos drove away and HJ manoeuvred his new Peugeot 3008 into its former parking place, he felt a pang as if a part of him had been torn away. The Koleos had originally been a distress acquisition, but its enduring qualities made it HJ's favourite long-term test car so far.

HJ ponders why people pay £10,000 to £20,000 more for an SUV that is no better and probably quite a lot worse than his £33,000 Renault Koleos.

10 September 2018: HJ gets his Renault Koleos involved in some dirty business.
How do turn a posh SUV into a truck capable of carrying wet and muddy garden waste to the tip without making a mess of the car?

HJ finds that even in a big, fat 4x4 SUV he can put a bit of sunshine into his life.

After clocking up another 2,500 pleasantly uneventful miles, HJ's Koleos has been on standby for much of the last month.

A report of the mystery early service on HJ's Koleos. And how the state of the roads after March snow and ice posed no problems to its 225/60 R18 Kumho Crugen tyres.

HJ just happens to find an extraordinary road across the moors where his long-term Koleos 4WD comes into its own.

HJ talks about value for money, seat comfort, cold weather kit and the truly brilliant real-time R-Link satnav over another 1,500 miles in his Renault Koleos 4x4.

HJ takes his Koleos to and from Northumberland, uses it as a van, then drives to and from North Wales tackling all weathers.