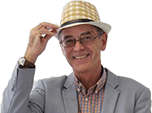 Our Cars: Peugeot 308 Active 1.2 e-THP 130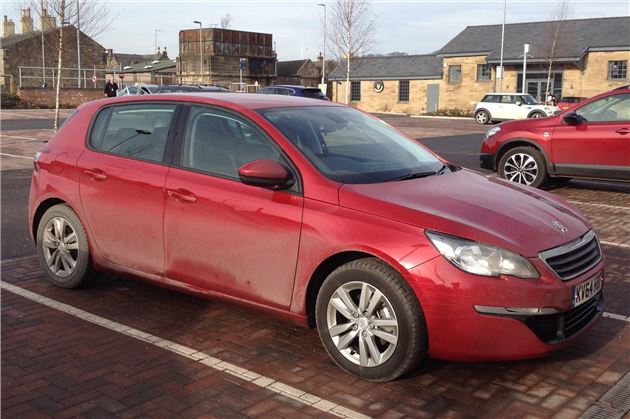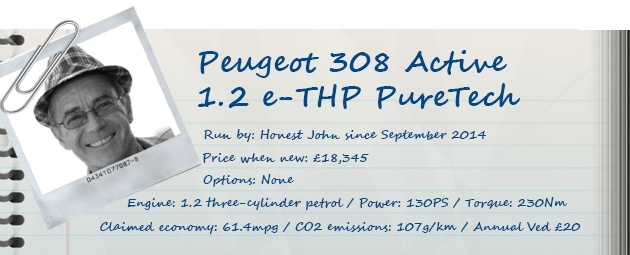 27 February 2015: 308 continues to impress, but mpg slightly down
The Details
| | |
| --- | --- |
| Mileage 5,564 | |
| Claimed economy 61.4mpg | |
| Actual economy 47.97mpg | |
4 weeks away in the Far East has meant fewer miles piled on over the past two months, and some filthy road conditions took their toll on the mpg, which now stands at 47.97 brim to brim versus a dash readout of 52.2.
But the car has done everything it was called upon to do, which included jump-starting my FIAT 500 that had been sitting in the lock-up for 7 mostly freezing cold weeks.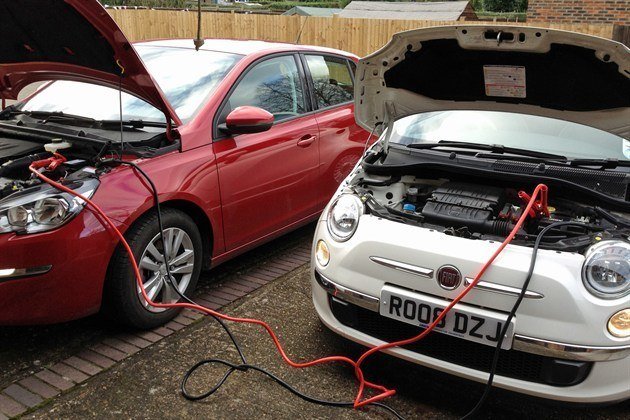 A cold start of the 308 early one morning for a 300 mile run to the North showed up some good and bad sides of the car.
De-misting is quick because it has a heated screen. But balancing the temperature inside the car as it heats up is another matter because you have to do it by touch-screen. To hit precisely the right spot, you have to look at the screen and that doesn't fit too well with the car's ultra-light power steering. It would be foolhardy to try to change a setting while driving next to an HGV in the narrow lanes of a contraflow.
If fairness to Peugeot, that very cold February morning was the first time I've encountered this problem because normally I don't have to alter the settings very much. But I've also had complaints from readers, so maybe Peugeot is trying too hard by putting heating and venting on the touch screen.b Peugeot even, sort of, acknowledges this by leaving the radio on/off/volume switch and the front and rear screen heater switches separate.
Out on the open road, the light steering is no problem. On the motorway, I end up holding the wheel against one of my legs to keep the car tracking straight. But on a dark, wet and windy night on unfamilar roads the steering doesn't inspire the confidence that a weightier set-up would.
No complaints about comfort. No twinges even after 6 solid hours in the saddle.
I'm getting used to using a satnav that doesn't take UK codes, but it's nothing like as quick witted as Mazda's new system in the 2, 3 and 6. Follow its instructions at a tricky multiple junction and thers is a high chance of wrong-slotting. And when you take a different route from the one it suggests, it takes more than half a mile to re-boot and stop telling you to "try to do a U-turn".
The Peugeot 308 is easy to clean, thankfully, with a bucket and sponge. Even the multispoke alloys. Peugeot can thank me for not ever putting it through a scratchy brusher of a carwash. 
You can power a phone from the USB socket at the same time as powering a dashcam from the accessory socket, which may be obvious to most people but wasn't to me.
The DAB radio stays on station well.
My next month's mileage will be up to between 1,200 and 1,600, including 600 miles carrying three adults and a baby so that should make for a relevant report.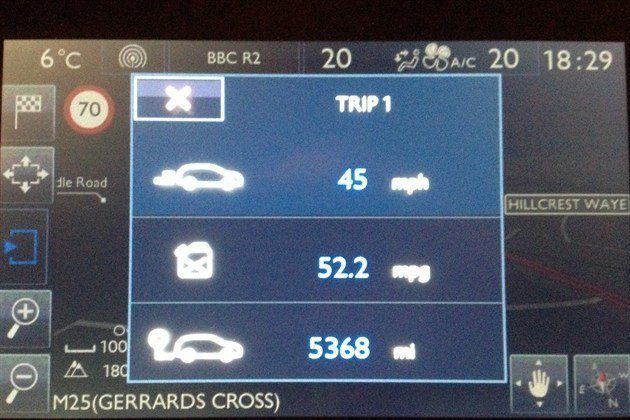 « Earlier: 29th December 2014: Another Month and Another 1,059 Miles in Our 308 Later: 21st March 2015: HJ finds out how our Peugeot 308 1.2 Puretech copes with three adults and a baby »
Updates

HJ's 308 has now gone back to its maker after 12,124 lively miles.

The 308's satnav might not like UK postcodes, but it certainly knows its way around a traffic jam.

After 10,007 miles HJ's 308 was asking for a service. So we added Peugeot servicing to the test.

HJ's 308 has been working hard since the last report, covering 2,000 miles in just three weeks.

27 February 2015: 308 continues to impress, but mpg slightly down
4 weeks away means HJ only gets to put another 740 miles on his 308 1.2 Pure Tech

HJ piles on another 1,059 miles in his long-term 308 and gets to test the rear seat legroom.

After a dodgy start due to a duff PDI, HJ has settled very happily into his Peugeot 308 1.2 PureTech 130

As HJ's Peugeot 308 1.2 130 engine loosens up, mpg improves, to 51.75 over the last 1,622 miles.