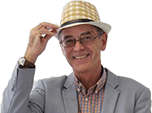 Our Cars: Mazda6 2.2 D SE-L Auto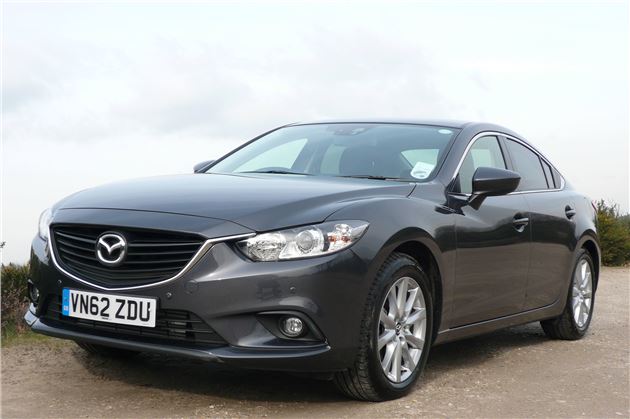 23 March 2013: First three weeks with our new Mazda6
The Details
| | |
| --- | --- |
| Current mileage | 2075 |
| Claimed economy | 58.9mpg |
| Actual economy | 47.1mpg |
How could a Mazda 6 compare with the best car I'd ever run?
That had been a BMW 320d Efficient Dynamics. A very hard act to follow.
First things first, the iPhone paired easily and the directory carried over. The Bluetooth system isn't as quick to scroll through as the BMW's was, but it's okay.
The brakes are much more sensitive than the BMW's, but that's easily acclimatised to.
The auto shifter works properly. No need to brake to move it from N to D. And, though the SE-L 150 doesn't have paddles, the lever changes are the correct intuitive way round. Forward to change down, back to chage up, just like the movement of your body when braking and accelerating.
The i-eloop i-stop system is brilliant. The smoothest and best I have experienced in any car anywhere.
In the right conditions, it switches off whether you have your foot on the brake, or you shift the lever to N and pull up the lever handbrake. And it protects the turbo by not switching off on the motorway when, after half an hour's steady speed cruising, you encounter a tailback. There must be a turbo temp sensor.
It's comfortable. Even though it's long and low, my ageing mum had no problem getting in and out of the front passenger seat. It rides nicely on its 225/55 R17 tyres. And through the corners I haven't found its limits yet. I think I'm cornering more quickly than in the 320d.
The luggage boot is huge. I could almost lie down in it lengthways. But this is a big car, all of 4,870mm long, which is 16 feet in old money.
The cruise control works fine for long stints at the wheel.
And, though it arrived with an average mpg of less than 40mpg, I've pushed th average up to 47.14 and my last 395 miles were at 49.93mpg, so close enough to 50mpg. Like the Mazda 5 I ran last year, the dashboard meter seems to underestimate real mpg.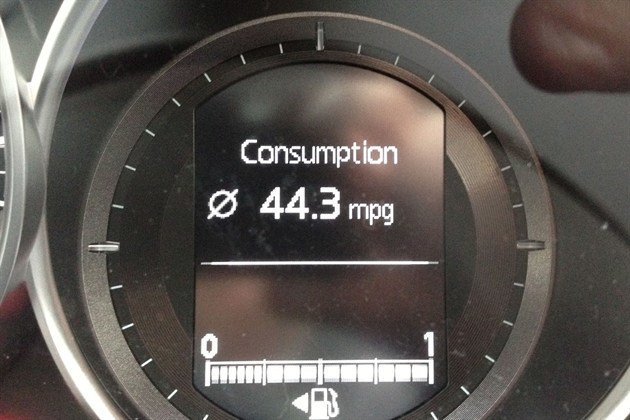 Later: Another 1,000 Miles in a Week in the Mazda 6 »
Updates

HJ bids a tearful goodbye to his Mazda 6, a car so good his spare car spent almost a whole year in the garage.

As HJ's Mazda 6 Skyactiv 2.2d 150 auto nears 13,000 miles and winter sets in the fuel economy has dipped to around 49mpg, but the car remains a delight to drive.

HJ's Mazda 6 is now up to 12,212 miles, had a service, been photographed by CP Plus, and acquired a camera of its own.

HJ gets a puncture and discovers how much worse than useless a 'tyre repair kit' can be.

A slightly early service was not only prudent, it gave us a chance to check out Mazda's new online booking system.

HJ's Mazda 6 has been clocking up the miles very pleasurably, but it will soon be time to start thinking about a first service.

HJ gets rear-ended at a roundabout

HJ feeds his Mazda 6 on Shell V-Power Nitro+ and notices a 3mpg improvement in economy.

HJ gets his long term Mazda6 absolutely filthy clocking up another 1,000 miles in a week.

23 March 2013: First three weeks with our new Mazda6
HJ took delivery of his Mazda6 Skyactiv 2.2d 150PS SE-L Nav automatic in February. Here's how he got on over the first 965 miles