Our Cars: FIAT 500 1.2 Lounge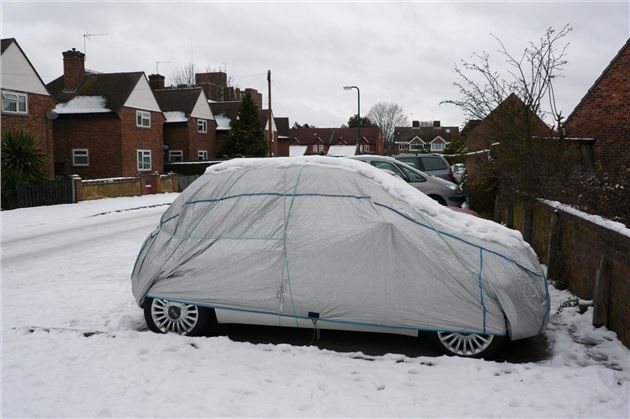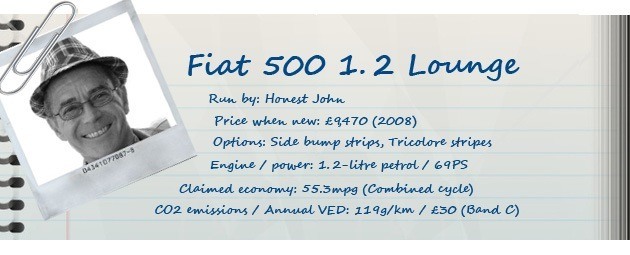 3 June 2011: Winter wheels arrive
The car has been sitting under a cover in its garage for the past 6 weeks, coming out only for fortnightly 12 - 15 mile runs to charge the battery and maintain the aircon.

Spare set of 14" steel wheels and bolts ordered 31st May, arrived 2nd June, price £450 including bolts. (Shows how quick and efficient FIAT parts supply can be.)

Ordering set of winter tyres today. This will probably result in the mildest UK winter for 50 years, but I'll at least be prepared if it doesn't.
« Earlier: Winter tyres arrive Later: First Long Winter Drive »