Our Cars: FIAT 500 1.2 Lounge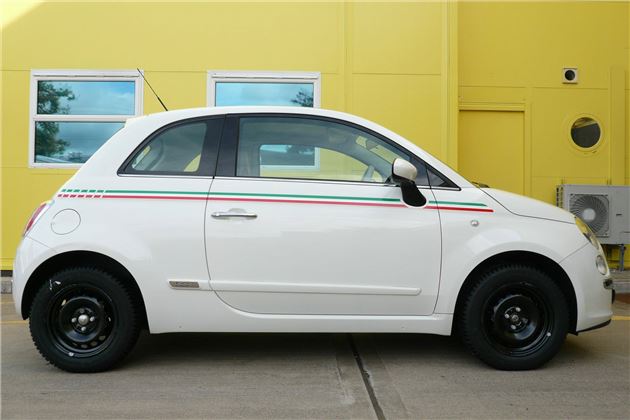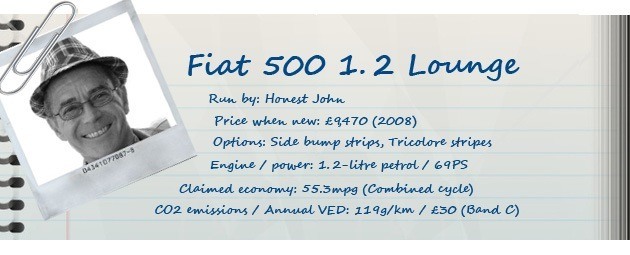 20 December 2011: First Long Winter Drive
Tomorrow, the 500 starts its winter tyre test.
The only problem is, temperatures are predicted to be 12'C +, which is far too high.
But, by next week, they should have dropped nicely and we'll see what it's actually like in the snow.
We'll also see what sort of effect the colder weather and the Michelin Alpins have on its fuel economy.
« Earlier: Winter wheels arrive Later: Time for some High Def »