Our Cars: FIAT 500 1.2 Lounge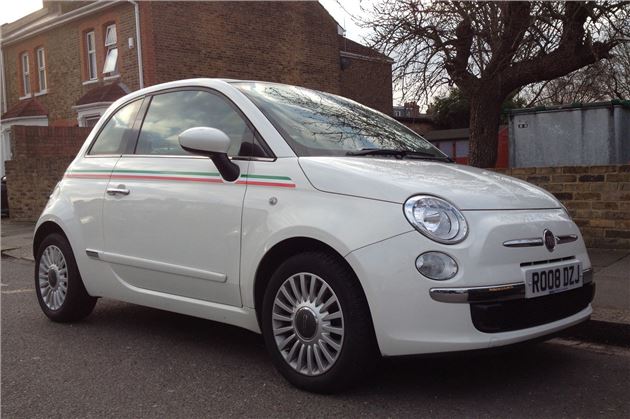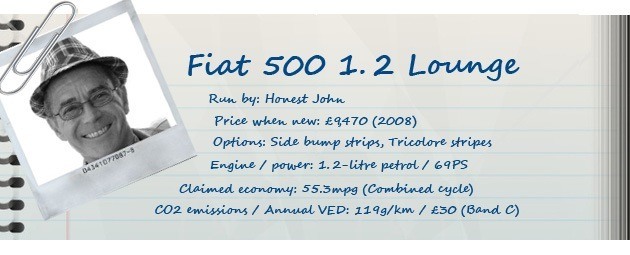 25 March 2015: HJ's unused FIAT 500 remains largely unused
The Details
| | |
| --- | --- |
| Mileage 18,302 | |
| Claimed economy 55.3mpg | |
| Actual economy 48.39mpg | |
| | |
Another year and my 2008 FIAT 500 has spent almost all of it locked up in a lockup, emerging only for 30 mile runs to charge the battery.
In fact, its 307 miles on the road over the last year were even less than the previous year.
So why keep such a depreciating asset? My problem is that at any time I may have to make a 300 mile emergency run up to Northumberland to ageing parents. And if, for any reason, I don't have a long-term test car up and running at the time, I could have a serious problem.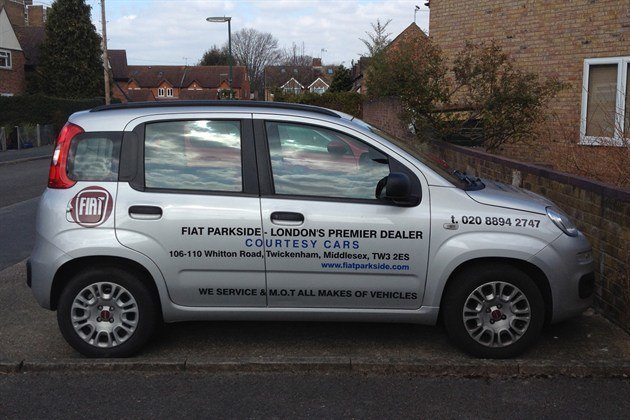 Despite the tiny mileage, this year's service at my friendly FIAT dealer Parkside of Hounslow involved more than just a check-over and an oil change.
FIAT recommends a new timing belt and waterpump at 60,000 miles or 5 years, whichever comes first. So, to be on the safe side, at 18,300 miles and 7 years, I had that done.
Though the bill for everything came out at a lumpy £520.34, the timing belt and waterpump were only £325.91 + VAT. Which is fair enough. The downside is they noticed some staining on the radiator, which now needs to be pressure tested. One of the things that can happen when a car is left doing nothing for months on end.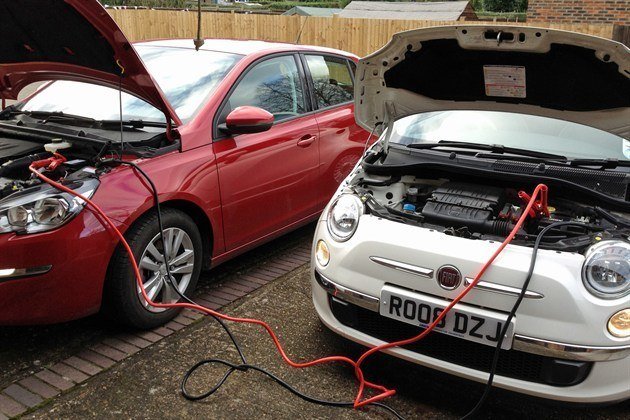 Inevitably, there wasn't enough left in the battery after 7 weeks left standing over December and January. So a jump from the long-term Peugeot 308 was required. But, according to Parkside, the battery is still holding a charge, so all it needs are a few long runs.
And that's the plan for this year. Get it out and use it more.
So far, absolutely nothing has gone wrong with the exception of maybe the radiator and the routinely replaced waterpump that had started to leak a bit.
This means that, even though the car is at the end of its design life in years, there's a lot left in it.
And, if you don't mind being bounced about a bit, it's still fun to drive.
« Earlier: FIAT Turns 17,000 Miles Later: FIAT 500 Still Alive »