Our Cars: FIAT 500 1.2 Lounge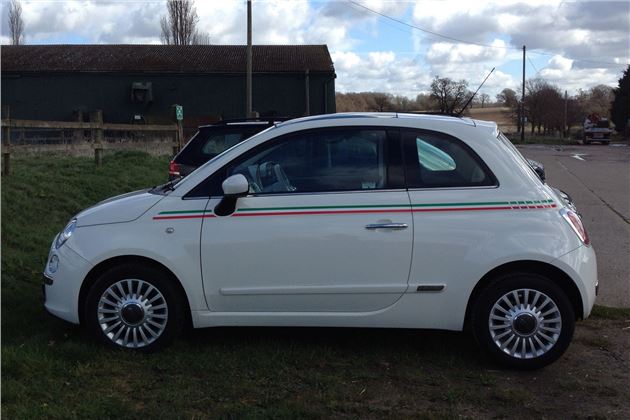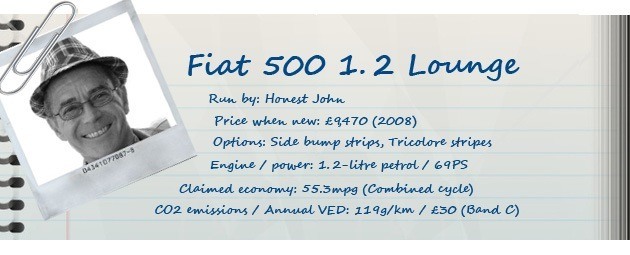 30 March 2016: FIAT 500 Gets its 8th Annual Service
The Details
| | |
| --- | --- |
| Mileage 19,550 | |
| Claimed economy 55.3mpg | |
| Actual economy 48.97mpg | |
| | |
Big year for the FIAT 500. In contrast to last year's mere 307 miles, a massive 1,248 miles in 12 months, bringing the total up to 19,550.
And all without incident. The car is still on its original Michelin Energy tyres at 5mm, relieved slightly by a couple of winters on a second set of Michelin Alpins.
It had a new timing belt, tensioner and waterpump at its March 2015 service. A suspected radiator leak turned out to be a false alarm: probably a splash from when the waterpump was replaced.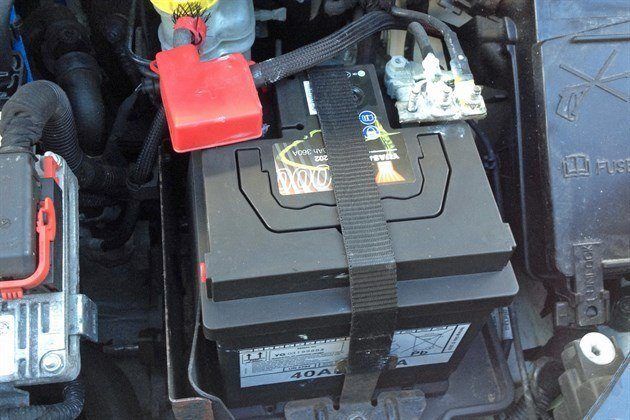 I took the precaution of fitting a new Yuasa battery in November at a reasonable £57.10 inclusive at Mertyre, Chertsey.
Then, for its March 2016 service and MoT, I treated it to fresh brake fluid, new wipers and an aircon re-gas (for the first time in its life).
The MoT at friendly Parkside Garage, Hounslow was £45, the service £141.75, the re-gas £48, the brake fluid £24.95 and the wiper blades £37.25, plus an 'environmental charge' of £6.24 for disposing of old fluids, bringing the cost to a grand total of £303.19.
Can't complain because, though it has only done 19,550 miles, it's still an 8-year old car, and a FIAT, confounding anyone who thought that FIATs don't last.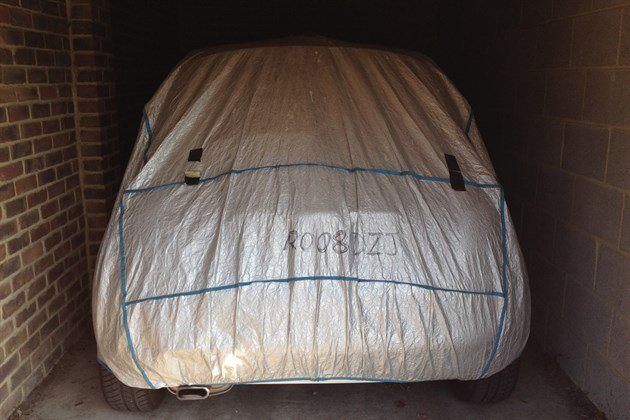 Bodywork remains almost immaculate largely because for the past four years it's been garaged with a cover over it. So it's probably one of the cleanest 2008 FIAT 500s in Europe. (It spent its first four years on the street in a council estate.)
Time has moved on, of course, and FIAT fettled the 500 last summer with a few minor styling tweaks and a 'connected' system inside. But it's still the same 9-year old body that has sold well over 100,000 in the UK alone.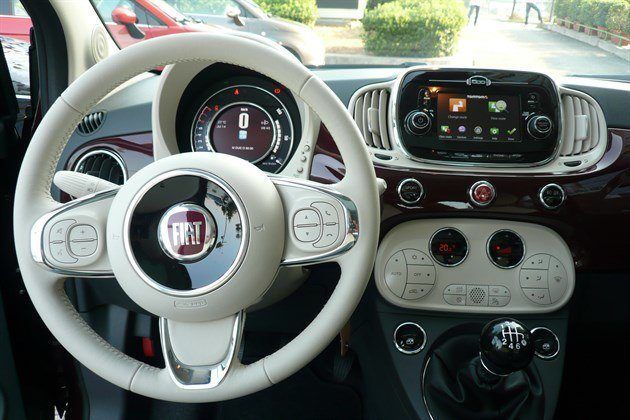 Mine doesn't ride very well, due to the short wheelbase and the very basic FIAT Panda suspension underneath, a failing fixed in the 500C and all 500s from 2010. But it has truly fantastic seats with long, tilt-adjustable squabs that keep you comfortable despite the potholes.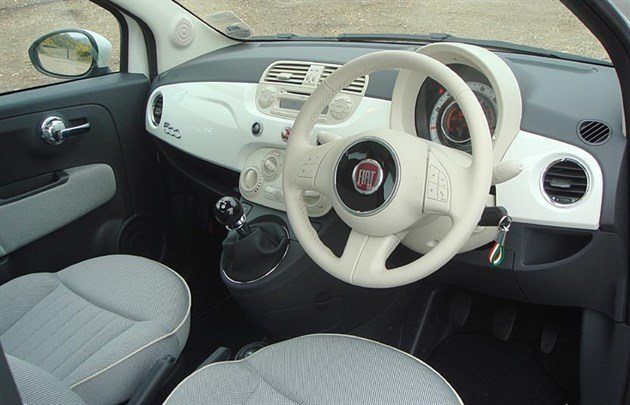 And its lifetime average fuel economy has been 48.97mpg, despite the absence of stop/start.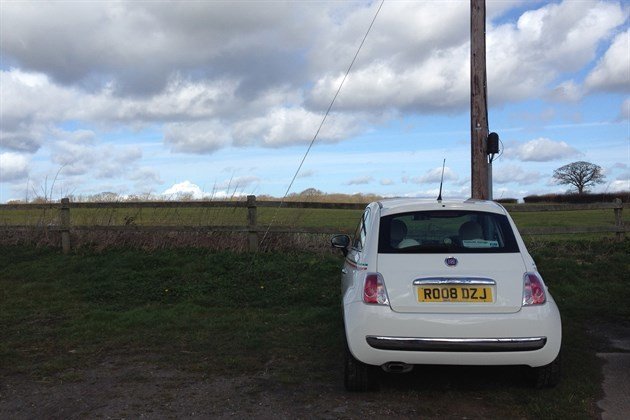 « Earlier: FIAT 500: Suddenly needed again Later: New Boots for 11 Year Old FIAT 500 »