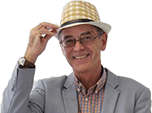 What it's like learning to drive on a remote, British island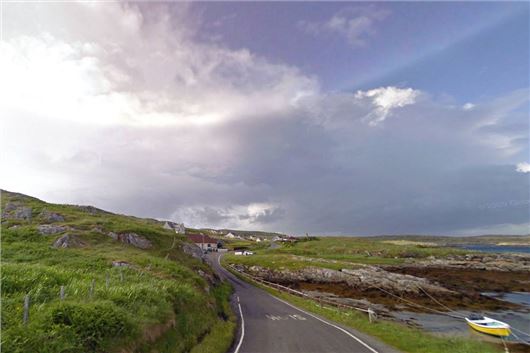 Published 10 July 2017
The Isle of Barra lies on the Outer Hebrides, 60 miles off the west coast of Scotland. There are no roundabouts, no pedestrian crossings and no motorway. So how does taking a driving test there stack up to somewhere more metropolitan?
The remote Isle of Barra is only 23 square miles with a population of 1174 - according to the latest figures. While it doesn't have the highest pass rate in the UK, the driving tests there are few are far between, with the examiner only arriving by ferry on the days when tests are scheduled.
Last year only 27 practical driving tests were taken on the Isle of Barra, with 18 candidates passing. This pass rate of 66 per cent is almost 20 per cent higher than the UK average of 47 per cent and a whopping 38 per cent higher than Belvedere in London - the toughest test centre in Britain.
In fact, the driving test pass rate is so high that increasing numbers of frustrated, urban drivers are travelling to more remote locations - like the Isle of Barra - in hopes that they'll have more success with losing their L plates.
Driving tests on the Isle of Barra move at a slower pace than most places in the UK. You're more likely to sit in passing places for tractors to idle by than you are to sit in traffic. In fact, the only main road is the A888 - a 13 mile long stretch of single track road, looping around the rolling hills of the island.
However, the curved roads of Barra possess their own challenges. While there may not be bicycle lanes, roundabouts and a myriad of other distractions you'd find in a bustling town, city-dwellers who aren't used to the twisting turns and blind corners of rural driving might struggle getting to grips with the different terrain.
Hugh MacNeil, who runs the island's car hire business, said: "Drivers who aren't used to driving on the Isle of Barra struggle with forward planning on the single track road. People from here are used to watching further ahead for hazards."
Driving tests in urban environments have a lot more opportunity for error. Compared to towns where constantly changing situations mean errors are more easily made, tests in these low-density, quiet landscapes would appear to be a haven for learners.
However, drivers who would have to cope with gridlocked traffic, buses and pedestrians in their own environment wouldn't be well equipped to drive safely if they passed in a remote location like the Isle of Barra. So, it's always important to think about where you take your test - the most logical place is where you live, despite whether it seems harder to pass there.
Comments
Author

Georgia Petrie
Latest