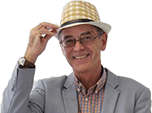 Top 10 toughest places to take the driving test
If you're booking your driving test then you'd be forgiven for thinking that the location of the test doesn't matter a great deal. Yet, according to data from the Driver and Vehicle Standards Agency (DVSA) the location can mean the difference between a pass or a fail.
Here are the 10 test centres with the lowest driving test pass rates in the UK
The 10 easiest places to take your driving test in the UK based on pass rate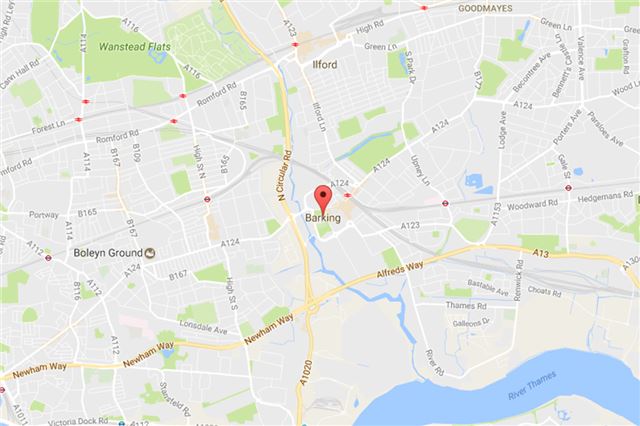 10


Barking, London
Pass rate: 34.8 per cent
The driving test centre in Barking is located in one of the busiest areas of London and – as you might expect – provides all sorts of challenges for learner drivers. Test routes usually involve the North Circular and A13, with both creating problems for nervous drivers with very little experience. With this in mind, it's perhaps not surprising to read that Barking's pass rate is just 34.8 per cent. 
Comments