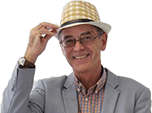 Top 10 toughest places to take the driving test
If you're booking your driving test then you'd be forgiven for thinking that the location of the test doesn't matter a great deal. Yet, according to data from the Driver and Vehicle Standards Agency (DVSA) the location can mean the difference between a pass or a fail.
Here are the 10 test centres with the lowest driving test pass rates in the UK
The 10 easiest places to take your driving test in the UK based on pass rate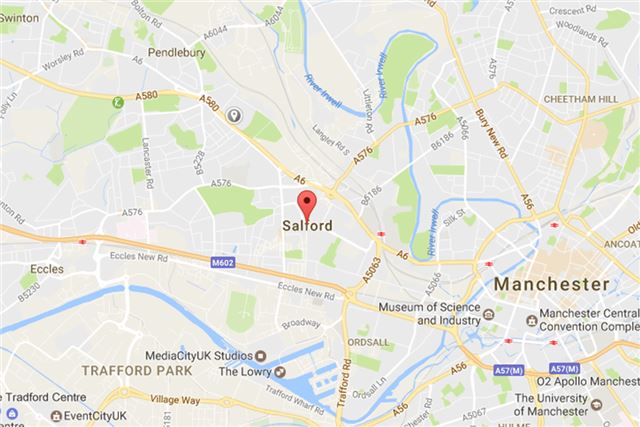 9


Salford, Manchester
Pass rate: 34.5 per cent
Despite its proximity to Manchester city centre, Salford carries out just 930 driving tests per year. As you might images for a busy urban centre, the pass rate is low - at just 34.5 per cent – with around 300 drivers securing their licence here. As with many areas, observation, car control and junctions rank among the most-common failure points, along with road positioning and reverse parking. 
Comments