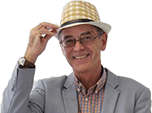 Top 10 toughest places to take the driving test
If you're booking your driving test then you'd be forgiven for thinking that the location of the test doesn't matter a great deal. Yet, according to data from the Driver and Vehicle Standards Agency (DVSA) the location can mean the difference between a pass or a fail.
Here are the 10 test centres with the lowest driving test pass rates in the UK
The 10 easiest places to take your driving test in the UK based on pass rate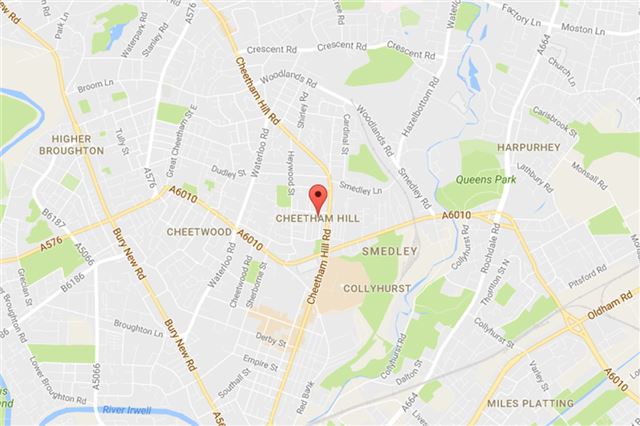 6


Cheetham Hill, Manchester
Pass rate: 32.9 per cent
Even for experienced drivers, the centre of Manchester can be a daunting place to drive through, with its myriad of busy junctions, roundabouts and traffic lights requiring high levels of concentration. Sadly, for leaners, it all too proves to be a bit too much, with just 32.9 per cent passing their test at the Cheetham Hill test centre.  
Comments