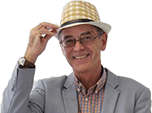 Top 10 toughest places to take the driving test
If you're booking your driving test then you'd be forgiven for thinking that the location of the test doesn't matter a great deal. Yet, according to data from the Driver and Vehicle Standards Agency (DVSA) the location can mean the difference between a pass or a fail.
Here are the 10 test centres with the lowest driving test pass rates in the UK
The 10 easiest places to take your driving test in the UK based on pass rate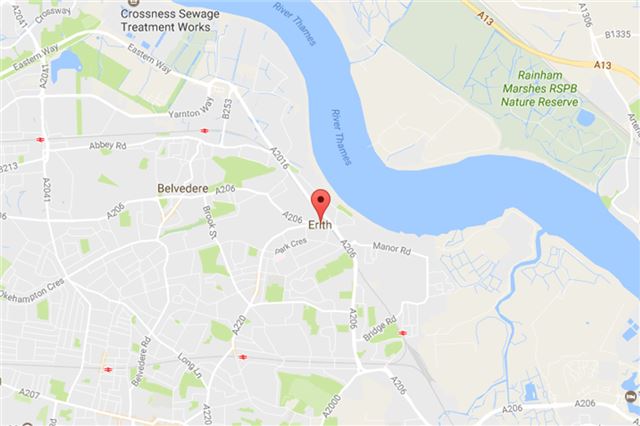 5


Erith, London
Pass rate: 32.8 per cent
More than 6000 driving tests take place in Erith every year, but fewer than 2000 will leave this corner of south east London with a full licence. High levels of traffic appear to be the biggest factor, when it comes to failure, making dual carriageways and roundabouts difficult for inexperienced and hesitant drivers. As a result, just 32.8 per cent of those taking their test here will score a pass. 
Comments