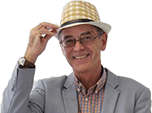 Top 10 toughest places to take the driving test
If you're booking your driving test then you'd be forgiven for thinking that the location of the test doesn't matter a great deal. Yet, according to data from the Driver and Vehicle Standards Agency (DVSA) the location can mean the difference between a pass or a fail.
Here are the 10 test centres with the lowest driving test pass rates in the UK
The 10 easiest places to take your driving test in the UK based on pass rate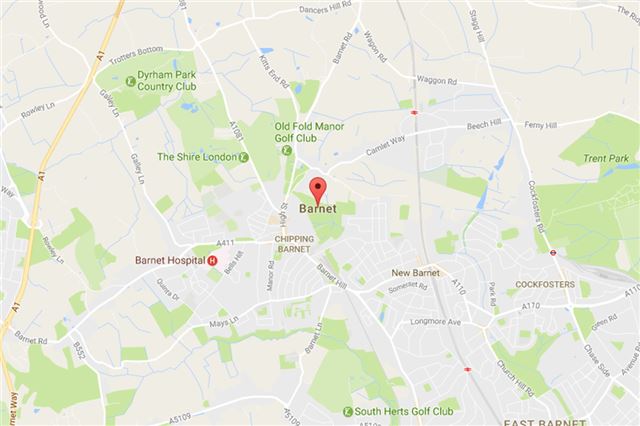 4


Barnet, London
Pass rate: 32.6 per cent
On the face of it, taking your driving test in Barnet might seem like a good idea with its wide roads and quiet streets promising a calm and sensible test route. However, with a pass rate of just 32.6 per cent, this leafy suburb of London sees seven out of 10 learners score a fail. 
Comments