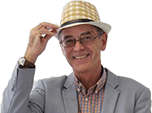 Top 10 toughest places to take the driving test
If you're booking your driving test then you'd be forgiven for thinking that the location of the test doesn't matter a great deal. Yet, according to data from the Driver and Vehicle Standards Agency (DVSA) the location can mean the difference between a pass or a fail.
Here are the 10 test centres with the lowest driving test pass rates in the UK
The 10 easiest places to take your driving test in the UK based on pass rate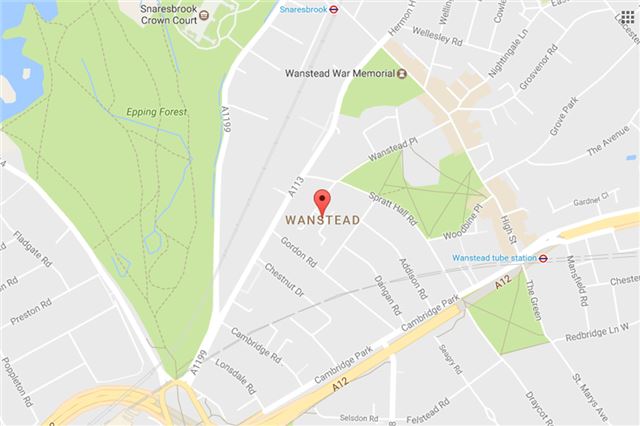 3


Wanstead, London
Pass rate: 32.3 per cent
Wanstead is home to one of the busiest driving centres in London, with 9000 tests taking place here every year. Sadly for the vast majority, this suburban area of north east London is filled with problems, with only 32.3 per cent of learners achieving their driving ambitions. One of the biggest failure hotspots is the Charlie Brown roundabout, with learners struggling with its layout and heavy, London-bound traffic. 
Comments