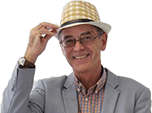 Top 10 toughest places to take the driving test
If you're booking your driving test then you'd be forgiven for thinking that the location of the test doesn't matter a great deal. Yet, according to data from the Driver and Vehicle Standards Agency (DVSA) the location can mean the difference between a pass or a fail.
Here are the 10 test centres with the lowest driving test pass rates in the UK
The 10 easiest places to take your driving test in the UK based on pass rate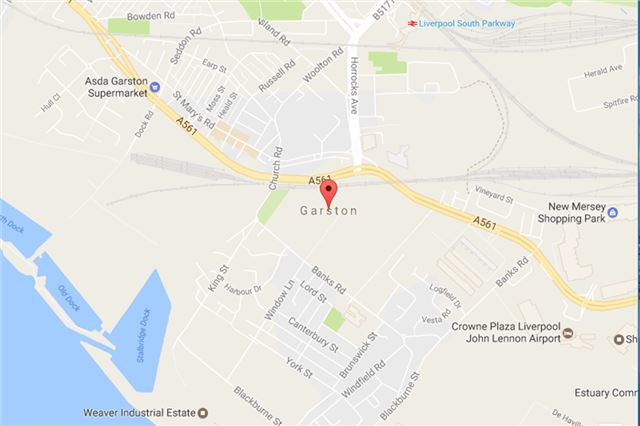 2


Garston, Liverpool
Pass rate: 29.7 per cent
Liverpool is another city that provides learners with problems. Garston is a particular failure hotspot, with a lowly pass rate of just 29.7 per cent. The reason for so many failures is largely down to the fact that Garston is situated in a busy part of Liverpool, with lots of traffic and a couple of dual carriageways thrown in for good measure. According to instructors, Allerton road is particularly tough, with learners struggling with its fast flowing junctions. 
Comments