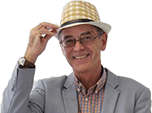 Top 10 cheapest spare wheels
Our investigation into the proliferation of tyre repair kits and the subsequent cost of optional spare wheels has revealed wild variation in prices from one manufacturer to the next. The following is a list of the cheapest spare wheel options from the mainstream manufacturers – and they all come in at under £100.
In the context of Maserati's £600 spare, the following are all real bargains.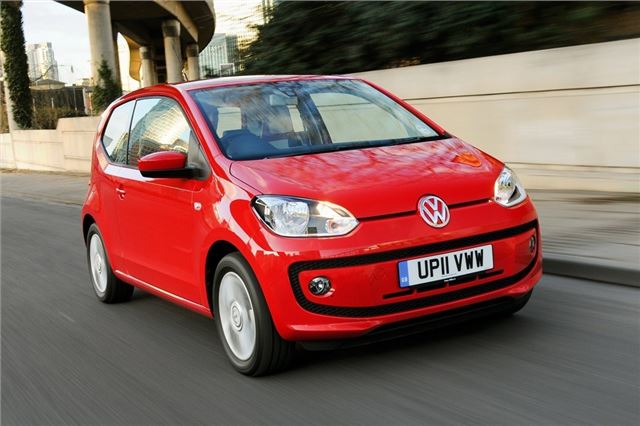 1


Volkswagen Up/Skoda Citigo: £50
Volkswagen wins this one, because not only is its spacesaver a cheap option on base-model Ups, it's actually standard on mid- and top-level cars – indicative of Volkswagen's general approach, which is to avoid repair kits where possible. Skoda, on the other hand, makes a repair kit standard on all Citigo models, meaning you'll pay £50 for a tyre regardless of trim level. 
Comments