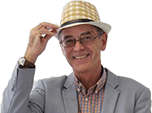 Best 10 manufacturers for provision of full-size spare wheel or spacesaver
If you're really against the trend towards puncture repair kits and simply must have a spare wheel with your new car, then look no further than these manufacturers.
Each of the following carmakers provides a full-size or spacesaver spare wheel as standard in the majority of – and in some case all of – their cars.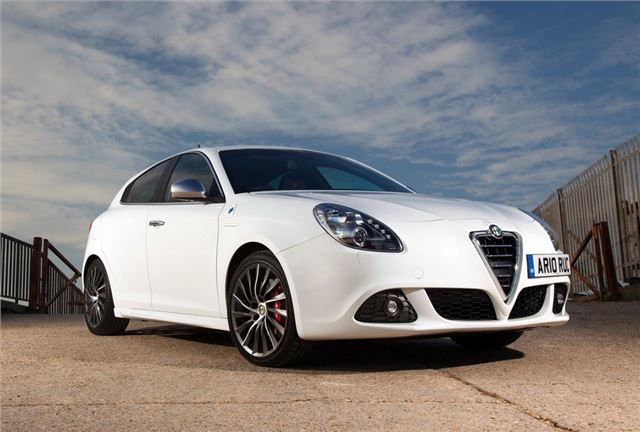 1


Alfa Romeo, 100 per cent
Kicking off the two-strong 100 per cent spare tyre club is Alfa Romeo – although given that the company has but two models in its range these days (MiTo and Giulietta) that's not as big an accomplishment as it might seem.
Comments