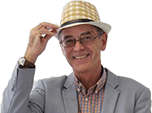 The £600 spare tyre: how saving fuel is still costing drivers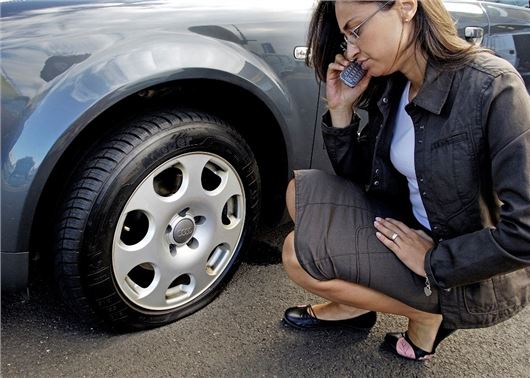 Published 29 October 2014
The increasing use of standard tyre repair kits by manufacturers is forcing car buyers to pay extra for a spare wheel – in some cases hundreds of pounds.
Temporary repair kits are equipped as standard to almsot half of all new cars, moving the emergency spare wheel to the options list and making it an additional cost.  
An investigation by HonestJohn.co.uk has found that the prices for a spacesaver spare wheel range from £50 in the Hyundai i10 and Volkswagen Up to 12 times that amount – with Maserati charging £600 for the GranTurismo's space-saver spare, and Porsche demanding £587 for a full-size spare with the Cayenne.
Some of the UK's most popular cars, including the Ford C-Max, Hyundai iX35, Vauxhall Astra, Skoda Octavia and Jaguar XF, come with a repair kit as standard, meaning buyers must pay extra for the convenience of a spare wheel.
In Ford's case a spare wheel is £95 across the range (aside from the runflat tyre option of the S-Max and Galaxy), while a Jaguar XF buyer will pay £125 for a spare wheel. Skoda's Octavia wheel is a more reasonable £75.
Manufacturers claim that tyre repair kits are beneficial because they save space and weight, which liberates more boot space and, more importantly, reduces the car's CO2 emissions and improves fuel economy.
Volvo is one manufacturer that now offers tyre repair kits across its entire range, with a space-saver 'Tempa' spare a £150 option, regardless of model. The company's Head of Product and Pricing, Iain Howat, told us that a repair kit weighs 8kg less than a 10kg spare wheel, and only one in five Volvo customers opt to take the spare wheel option on their cars.
"Removing this extra weight inevitably means the engine doesn't need to work as hard to pull it around, thereby improving fuel economy and, by extension, reducing CO2 emissions," said Howat. "It may only be small incremental gains, but coupled with the other practicality and safety benefits of tyre repair kits, it makes sense to offer them as standard in our cars," he added. 
Comments
Author

Mark Nichol
Latest