VIDEO: Volkswagen Touareg review - budget Bentayga or extortionate Tiguan?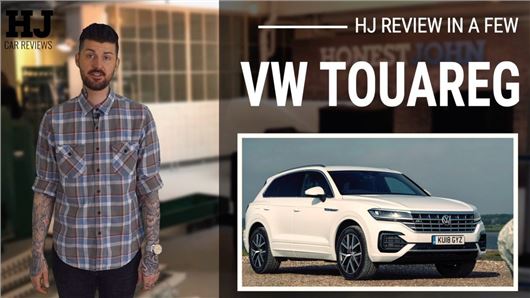 Published 25 March 2019
With the Phaeton saloon gone, the Touareg SUV now sits at the top of Volkswagen's range as its most luxurious model, and with a price tag to match - our test car came in at £74,000 with options. Is it really that much better than £35,000 worth of Tiguan? 
Hit play below to watch Mark answer that question in our video review...
Comments
Author

Mark Nichol
Latest