VIDEO: 2020 Ford Puma - proper brilliant. Job done.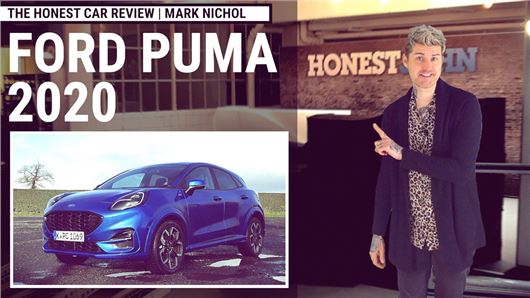 Published 13 January 2020
Here's the new Ford Puma. Yep, it's no longer a cheap two-door sports thingy...it's a small crossover. **sigh** And an expensive one at that. **double sigh** Doesn't matter though...it's proper mint. 
Click play below to watch this guy's video review. 
Comments
Author

Mark Nichol
Latest