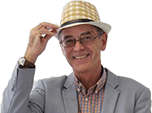 Japanese and Korean cars most reliable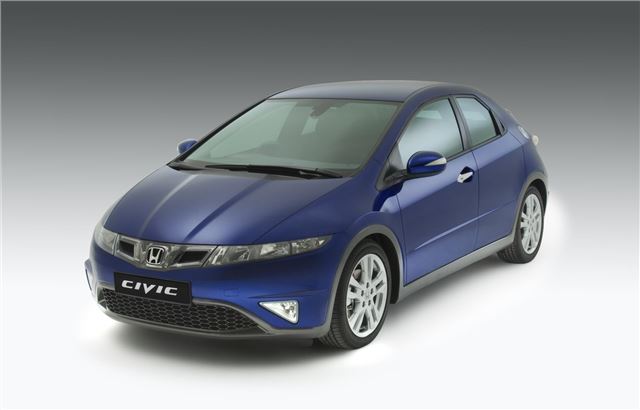 A survey of Warranty Direct polices reveals that cars from the far east are the most reliable, with Honda at the top of the table for the sixth year running.
The information, which is based on Warranty Direct's 50,000 live policies on cars aged between three and eight years, shows that all of the top ten manufacturers come from the far east. Japanese brands fill the top seven, but close behind are Hyundai and Kia.
The ten least reliable marques are almost exclusively European. Land Rover came in last place, with a 55% chance of a breakdown occurring in a 12-month period. Alfa Romeo and Renault close-by, too, with 46% and 45% chance of breakdown, respectively. The only non-European marques in the bottom ten were Chrysler and Jeep.
The survey also reveals the cheapest and most expensive cars to repair when they do go wrong.
Fiats are the least expensive to fix, with an average repair cost of £241.63, and Renault, Ford, Suzuki and Peugeot all follow closely behind.
The most expensive average repair cost is £689.99, for Porsche, below Mazda at £462.58. Jeep, Mercedes-Benz and Mitsubishi complete the bottom five.
Warranty Direct managing director, Duncan McClure Fisher, said: "Car buying is a tricky business, but all most people want is hassle-free motoring. 
"Finding a car that can be relied upon is one factor, a great place for that is www.reliabilityindex.com, and maintenance is another – even the most trustworthy vehicles need some TLC to keep going."
| | | | | | |
| --- | --- | --- | --- | --- | --- |
|   | Most reliable | Chance of fault in 12 months |   | Least reliable | Chance of fault in 12 months |
| 1 | Honda | 9% | 35 | Land Rover | 55% |
| 2 | Toyota | 14% | 34 | Alfa Romeo | 46% |
| 3 | Suzuki | 15%* | 33 | Renault | 45% |
| 4 | Lexus | 15%* | 32 | Saab | 43% |
| 5 | Mitsubishi | 15%* | 31 | Jeep | 42% |
| 6 | Mazda | 16% | 30 | Chrysler | 38% |
| 7 | Subaru | 17% | 29 | MG | 37% |
| 8 | Hyundai | 20% | 28 | Mercedes | 34%* |
| 9 | Kia | 21% | 27 | Vauxhall | 34%* |
| 10 | Nissan | 22% | 26 | Audi | 33% |
*Manufacturers with the same reliability percentage are seperated by the cost of repair
Comments